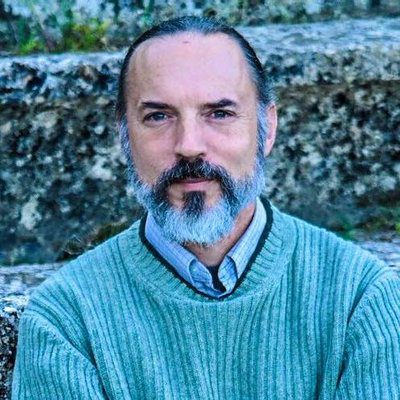 Good day and welcome to this episode of the Fantasy Focus podcast. I'm your host, podcaster and author of Fun Fantasy Reads, Jamie Davis. This podcast is exactly what the title says it is, a show focused on everything in fantasy books.
From Epic Fantasy, Urban Fantasy, Sword and Sorcery, and everything in between, expect to find the best and brightest authors from all the various corners of the fantasy book world. Plus we'll add in a few other very special guests as well along the way.
First an update on what I've been up to. I'm getting ready to work on a brand new Urban Fantasy Gamelit story alongside another author I can't name at the present time. This is going to be a whole new twist on the genre and I think will be a welcome addition to the genre. I can't wait until I can share a snippet of the story with you all over on my Facebook group.

If you are an audiobook listener and want to listen to it for free, all my audio books are available via your local library system, just ask your librarian to check them out and order them. I'll bet some of them are there already. Cyber's Change will be there, too, in early April.
As always, if you're interested in more information on what I'm up to, check out my fan group on Facebook, Jamie's Fun Fantasy Super Fans and on my website and blog, JamieDavisBooks.com.
Now it's time to get into our special guest for this episode. Today, I chat with Miles Cameron, also known as Christian Cameron. He is a Canadian novelist, who was educated and trained as both a historian and a former career officer in the US Navy. His best-known work is the ongoing historical fiction series Tyrant and the book Cold Iron. Follow him on Twitter @phokion1.
Here's my chat with Christian (aka Miles).
Podcast: Play in new window | Download