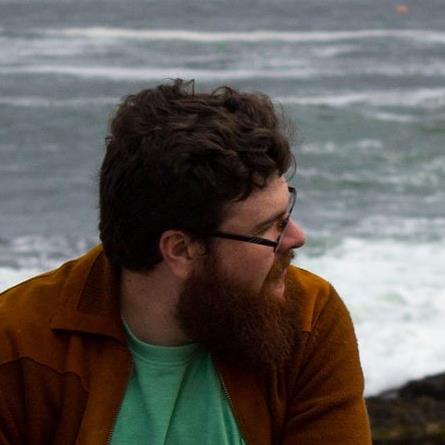 Good day and welcome to this episode of the Fantasy Focus podcast. I'm your host, podcaster and author of Fun Fantasy Reads, Jamie Davis. This podcast is exactly what the title says it is, a show focused on everything in fantasy books.
From Epic Fantasy, Urban Fantasy, Sword and Sorcery, and everything in between, expect to find the best and brightest authors from all the various corners of the fantasy book world. Plus we'll add in a few other very special guests as well along the way.
Let's kick things off with my personal update. I'm working on edits for Cyber's Escape, the second book in my new cyberpunk sci fi series. The story takes a definite twist in this part of the trilogy and I look forward to wrapping it up so I can mover on to book three. I'm also still writing the first draft of the yet to be named urban fantasy story with a virtual reality (VR) gamelit twist. Stay tuned for more updates. 
Don't forget my upcoming cyberpunk sci-fi book Cyber's Change is coming soon. You can pick it up at the 99¢ preorder price in all the ebook stores. Reserve your copy today at the pre-release price.

As always, if you're interested in more information on what I'm up to, check out my fan group on Facebook, Jamie's Fun Fantasy Super Fans and on my website and blog, JamieDavisBooks.com.
Now we get into the special guest for this episode. Today, I'm excited to say we have James Jakins on the show. James is a South African born writer with an American accent because children are cruel and laughed at the way he said "orange." He was the last kid in his class to learn to read, so once that was remedied he quickly made up for lost time and read everything he could get his hands on. 
His first novel, Jack Bloodfist: Fixer is about an orc living in Virginia who has to protect his friends and family from a vengeful paladin. The sequel, Jack Bloodfist: Freelancer, is releasing this April. He is also releasing an anthology of short stories by a variety of authors to raise money for suicide prevention and awareness. It is called Where There Are Dragons and features a little something for everyone.
Check out my chat with James about the Jack Bloodfist books and more, coming right up.
Podcast: Play in new window | Download