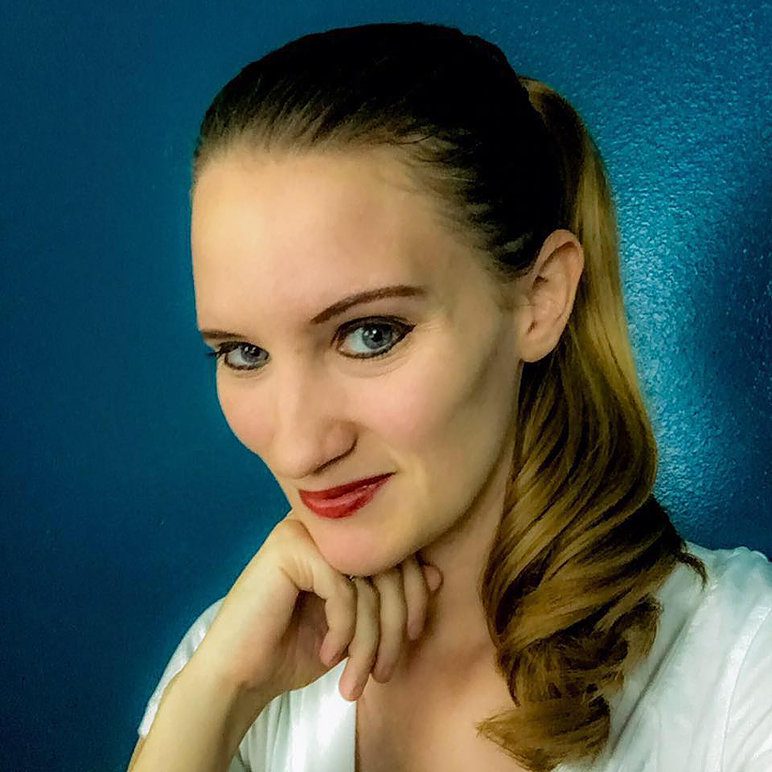 This is the Books and Authors Fantasy Podcast Episode 68 with Kelly Blanchard.
Good day and welcome to this episode of the Books and Authors Fantasy Podcast. I'm your host, podcaster and author of Fun Fantasy Reads, Jamie Davis. This podcast is exactly what the title says it is, a show focused on everything in fantasy books.
This show will cover everything to do with fantasy books. From Epic Fantasy, Urban Fantasy, Sword and Sorcery, and everything in between, expect to find the best and brightest authors from all the various corners of the fantasy book world. Plus we'll add in a few other very special guests as well along the way.
Kicking off the show with my own writing update, I'm deep into working on my new book set in my Extreme Medical Services series. I enjoy getting into this series again. It's the first series I created and it's like visiting with an old friend. I'm also getting ready to release the final book in the Broken Throne series next week. I'll have more on that when the time comes.
As always, if you're interested in more information on what I'm up to, check out my fan group on Facebook, Jamie's Fun Fantasy Readers and on my website and blog, JamieDavisBooks.com.
Now let's get into our author interview for this episode. Known as The Muse within her writing circle, Kelly Blanchard first became serious about writing at age twelve and worked hard to learn and fully comprehend the numerous elements of writing.
She's tutored and assisted teaching in college while she studying for her degree in English. After graduation she continued tutoring children and even taught several classes. Now she's established an online community to assist fellow writers in understanding their craft.
Her book, Someday I'll Be Redeemed, book 1 in the Chronicles of Lorrek series explores a world with a rich background of magic and technology set in a medieval world.
Check out my interview with Kelly and follow author Kelly Blanchard on Facebook.
Podcast: Play in new window | Download