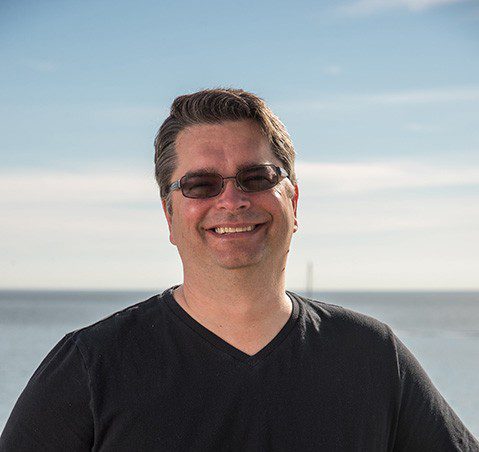 This is the Books and Authors Fantasy Podcast Episode 83 with Michael Anderle.
Good day and welcome to this episode of the Books and Authors Fantasy Podcast. I'm your host, podcaster and author of Fun Fantasy Reads, Jamie Davis. This podcast is exactly what the title says it is, a show focused on everything in fantasy books.
This show will cover everything to do with fantasy books. From Epic Fantasy, Urban Fantasy, Sword and Sorcery, and everything in between, expect to find the best and brightest authors from all the various corners of the fantasy book world. Plus we'll add in a few other very special guests as well along the way.
As always, I kick off this week's episode with my author update. I wrapped up Huntress Clan Saga Book 2. I'm prepping the notes and chapter beats so I can start writing book 3 in the series next week. If you're interested in taking a look at the first in the series, check out Huntress Initiate, the first book in the Huntress Clan Saga. Book 2, Huntress Apprentice, will be out in just a few weeks.
If you're interested in more information on what I'm up to, check out my fan group on Facebook, Jamie's Fun Fantasy Readers and on my website and blog, JamieDavisBooks.com.
On today's show I interview, Michael Anderle. Michael is one of the top fantasy and sci-fi authors with hundreds of published books he's either written or collaborated on. His Kurtherian Gambit, the first series he wrote, is one of my favorites.
Check out my chat with Michael about his books, creating characters people can love and identify with, and a little bit about how authors collaborate. Here it is.
Podcast: Play in new window | Download