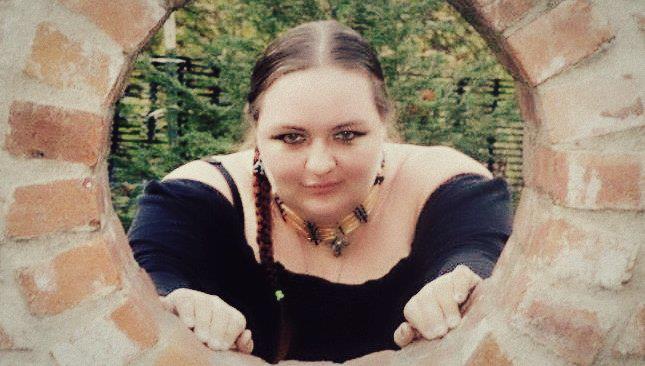 This is the Books and Authors Fantasy Podcast Episode 87 with J.R. O'Bryant .
Good day and welcome to this episode of the Books and Authors Fantasy Podcast. I'm your host, podcaster and author of Fun Fantasy Reads, Jamie Davis. This podcast is exactly what the title says it is, a show focused on everything in fantasy books.
This show will cover everything to do with fantasy books. From Epic Fantasy, Urban Fantasy, Sword and Sorcery, and everything in between, expect to find the best and brightest authors from all the various corners of the fantasy book world. Plus we'll add in a few other very special guests as well along the way.
To start off things this week, I'll begin with my author update. I'm working on book 8 in the Extreme Medical Services series. It's tentatively titled The Paramedic's Amazon. I can't wait to share it with my readers. It's already a ton of fun to write and revisit that series again.
I'm also prepping things to get ready for the release of Huntress Cadet, book 3 in the Huntress Clan Saga. If you follow my reader group on Facebook or are signed up for my newsletter, you'll get a sneak peek at the new cover design before anyone else. Huntress Initiate, is the first book in the Huntress Clan Saga in case you haven't picked it up yet.
You can check out more information on what I'm up to, including sneak peeks of upcoming covers, special giveaways, and more, by visiting my fan group on Facebook, Jamie's Fun Fantasy Readers and over at my website and blog, JamieDavisBooks.com. I look forward to hearing from you.
On today's show I interview J.R. O'Bryant. J.R. is a mom to 3 daughters, 6 cats, and one red tailed boa. She loves both music and literature, as well as supporting alternative lifestyles and mental health. we chat about her book Cold Crypt Cellars, book 1 in her Krystianna Aramis Vampire Novels). Check out my interview with J.R. now.
Follow J.R. O'Bryant on Facebook here.
Podcast: Play in new window | Download