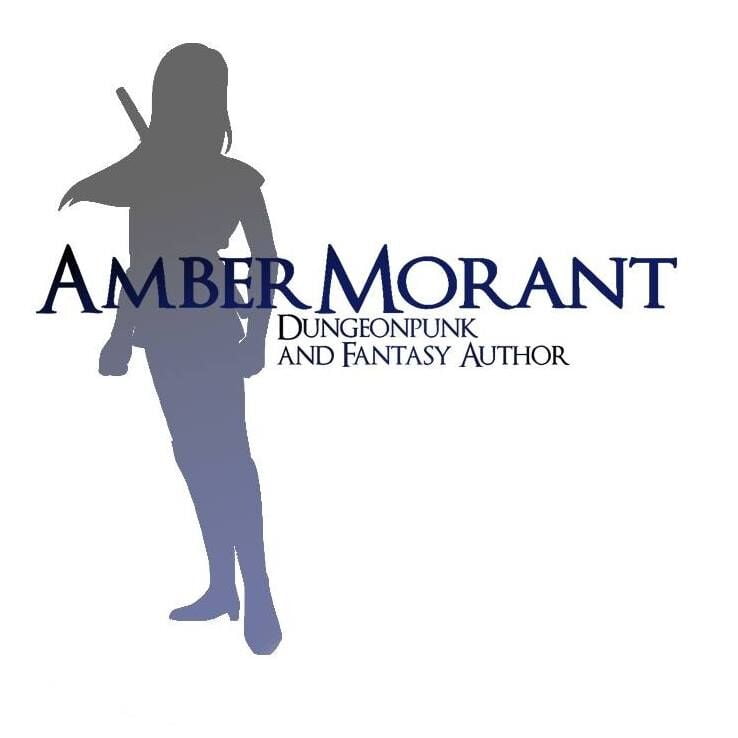 This is the Books and Authors Fantasy Podcast Episode 102 with Amber Morant .
Good day and welcome to this episode of the Books and Authors Fantasy Podcast. I'm your host, podcaster and author of Fun Fantasy Reads, Jamie Davis. This podcast is exactly what the title says it is, a show focused on everything in fantasy books.
From Epic Fantasy, to Urban Fantasy, to Sword and Sorcery, and everything in between, expect to find the best and brightest authors from all the various corners of the fantasy book world. Plus we'll add in a few other very special guests as well along the way.
I'll begin with my author update. I sent in Huntress Scout, book 4 of the Huntress Clan Saga to the editor this week. That is set to come out very soon on May 5th. If you like fun, kickass urban fantasy stories you should check out the series. Get started with Huntress Initiate, the first book in the Huntress Clan Saga.
You can check out more information on what I'm up to, including sneak peeks of upcoming covers, special giveaways, and more, by visiting my fan group on Facebook, Jamie's Fun Fantasy Readers and over at my website and blog, JamieDavisBooks.com. I look forward to hearing from you.
In this episode I get to chat with author, Amber Morant. Amber is an author and full time mother living in the Dayton, Ohio area. She has published multiple books in the dungeonpunk and fantasy genre. Exploring worlds outside of our own and collecting swords from different parts of the world has become part of who she is.
From the time she was in fourth grade trying to write the next "great Harry Potter" book in 2001 to now, Amber has been writing non-stop and finding magic in her everyday life. Outside of writing, Amber spends her time reading, playing video games, and chasing dragons.
Here's my interview with Amber coming right up where we talk about her Shadow of the Crown, book 1 of the Dragon Guardian Wars series.
Podcast: Play in new window | Download