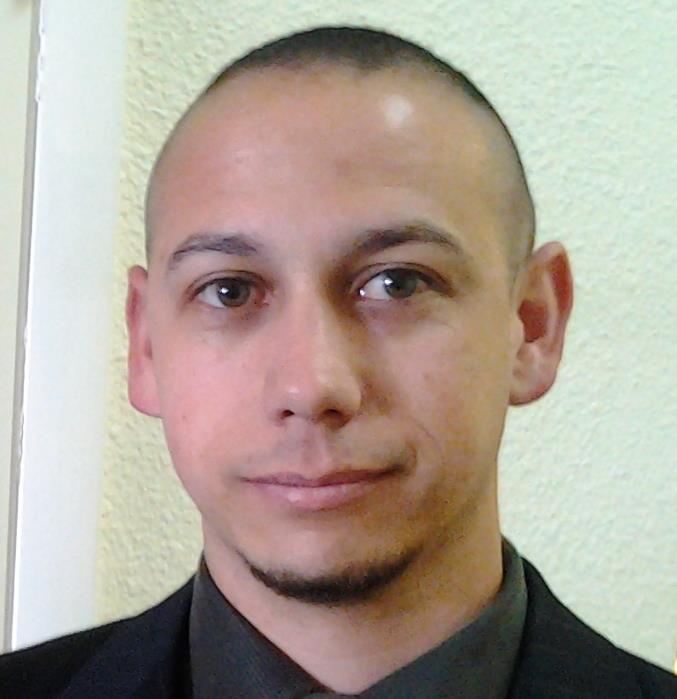 This is the Books and Authors Fantasy Podcast Episode 103 with Robert Cano .
Good day and welcome to this episode of the Books and Authors Fantasy Podcast. I'm your host, podcaster and author of Fun Fantasy Reads, Jamie Davis. This podcast is exactly what the title says it is, a show focused on everything in fantasy books.
From Epic Fantasy, to Urban Fantasy, to Sword and Sorcery, and everything in between, expect to find the best and brightest authors from all the various corners of the fantasy book world. Plus we'll add in a few other very special guests as well along the way.
Kicking off things this week, I'll start with my author update. I turned in Huntress Scout to the editor last week so I'm already digging into Huntress Adept, book 5 in the series. I've plotted the book out and it is looking to be a blast to write so far.
Huntress Scout comes out in a few weeks on May 5th. I urge you to check out the whole series starting with Huntress Initiate, the first book in the Huntress Clan Saga.
You can check out more information on what I'm up to, including sneak peeks of upcoming covers, special giveaways, and more, by visiting my fan group on Facebook, Jamie's Fun Fantasy Readers and over at my website and blog, JamieDavisBooks.com. I look forward to hearing from you.
Okay, let's get to this week's featured guest. I got the opportunity to sit down and chat with Robert Cano. An artist who has chosen to paint with words, Robert began a journey years ago which has finally culminated in him finding his momentum with the Soul of Sorrows series.
He brings his poetry roots to his novels. Inspired by Tolkien, Le Guin, Shelley, and Wordsworth, he builds worlds with a classical feel and infuses them with hard realities. A constant student, he is always seeking to perfect his craft.
We talk about his Soul of Sorrows series including The Suffering and The Dark Archer. Here's the interview.
Podcast: Play in new window | Download