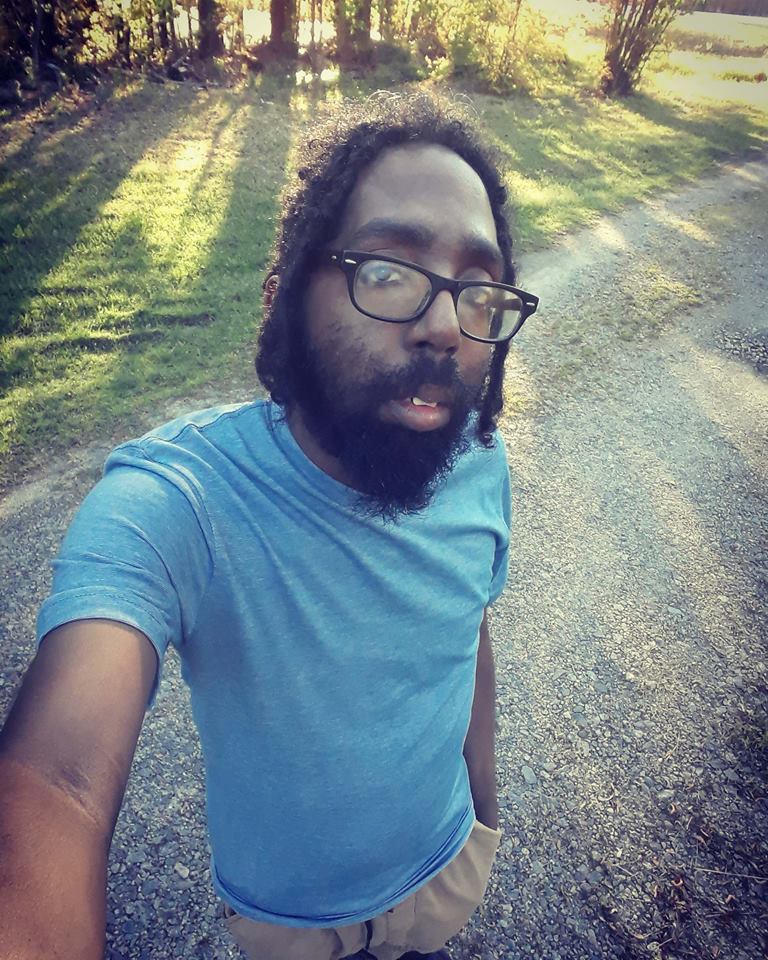 This is the Books and Authors Fantasy Podcast Episode 105 with Deston (D.J.) Munden.
Good day and welcome to this episode of the Books and Authors Fantasy Podcast. I'm your host, podcaster and author of Fun Fantasy Reads, Jamie Davis. This podcast is exactly what the title says it is, a show focused on everything in fantasy books.
From Epic Fantasy, to Urban Fantasy, to Sword and Sorcery, and everything in between, expect to find the best and brightest authors from all the various corners of the fantasy book world. Plus we'll add in a few other very special guests as well along the way.
To kick off this week's episode, let me tell you what I've been up to. I'm still working on book 5 of my Huntress Clan Saga series. Quinn, the main character is in some deep trouble with wild magic in this story and it's allowing me to explore some quirky additions to my story world.
I'm also getting ready to release book 4 in that series, Huntress Scout, next week on May 5th. I always get a little antsy with a new book release on the horizon. I really love this book and I hope you all will, too.
If you haven't picked up the first three books in the series, now's the time to do that. Check out the entire series over on Amazon starting with Huntress Initiate, the first book in the Huntress Clan Saga.
You can check out more information on what I'm up to, including sneak peeks of upcoming covers, special giveaways, and more, by visiting my fan group on Facebook, Jamie's Fun Fantasy Readers and over at my website and blog, JamieDavisBooks.com. I look forward to hearing from you.
This week's guest author is Deston "D.J." Munden, a fantasy and science fiction author, living near the Outerbanks of North Carolina. Somewhere in the vague realm of his late twenties and early thirties, he lives with his brother in a small house in the woods where he taught himself how to imagine and write down worlds with orcs, swords, and magic (and sometimes mutants and spaceships).
When he's not writing, he's playing video games with his best buds, rolling horribly on multisided dice, eating double his weight in food, trying out new recipes, collecting samurai memorabilia and watching as much anime and reading as much manga as humanly possible.
We talk about his Dusk Mountain Blues book and a whole lot more on the podcast. Check it out.
Podcast: Play in new window | Download