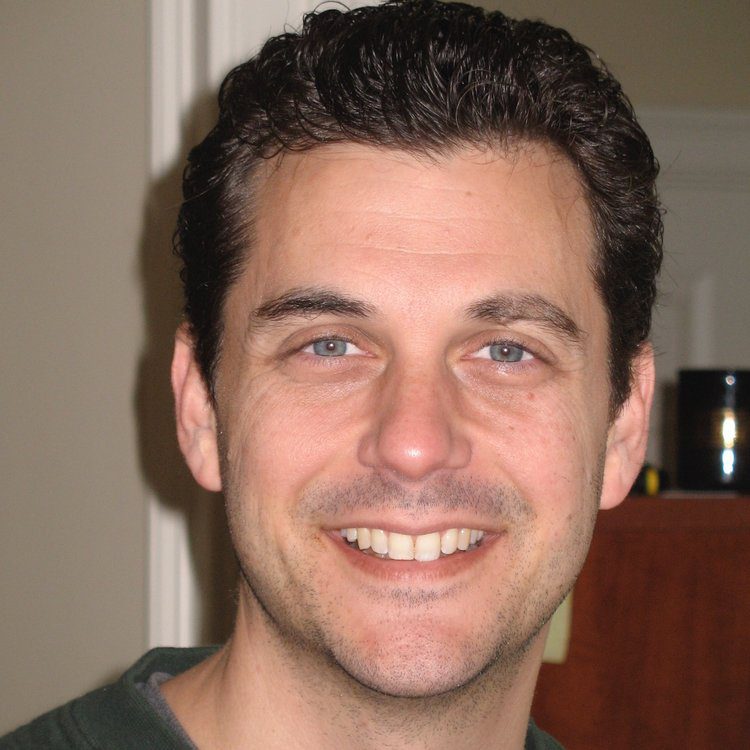 This is the Books and Authors Fantasy Podcast Episode 134 with Robert W Ross.
Good day and welcome to this episode of the Books and Authors Fantasy and Sci-Fi Podcast. I'm your host, podcaster and author of Fun Fantasy Reads, Jamie Davis. This podcast is exactly what the title says it is, a show focused on everything in fantasy books.
This show will cover everything to do with fantasy books. From Epic Fantasy, Urban Fantasy, Sword and Sorcery, and everything in between, expect to find the best and brightest authors from all the various corners of the fantasy book world. Plus we'll add in a few other very special guests as well along the way.
Starting things off this week, I'll drop in with my personal writing update. I am hard at work wrapping up the editing for The Paramedic's Amazon. I will be sending that off to the editor in a few days. It's book 8 in the Extreme Medical Services Series and is due out in October.
As soon as that's finished, I'm going to start on the next project, a continuation of the Accidental Champion series. I'll pick up where Cari and her parents left off. Things are going wrong in Fantasma and only the Dix family can sort it out.
Stay tuned for more updates at my facebook group, including sneak peeks of upcoming covers, special giveaways, and more. Just look up on Facebook, Jamie's Fun Fantasy Readers. And don't forget to catch up with me over at my website and blog, JamieDavisBooks.com. I look forward to hearing from you.
Joining us this week on the show is Robert W. Ross. Robert is the author of the best selling Sentinels of Creation print and audiobook series. The fifth book in that series, A Crucible of Order, was published in January of this year with the remaining two books scheduled for release in January of 2021 and 2022 respectively. In addition to Sentinels, Robert has just released Paradigm 2045 which is his first full-length Science Fiction series. Trinity's Children is the first book in that series.
Robert has both a passion for pop culture and a loathing to discuss himself in the third person. However, his wife convinced him that anyone who took the time to read his books or listen to his audiobooks might want to know a little about the person who made them.
Robert and I talk about his books and audiobooks, especially his Sentinels of Creation series. Here's our interview.
Podcast: Play in new window | Download