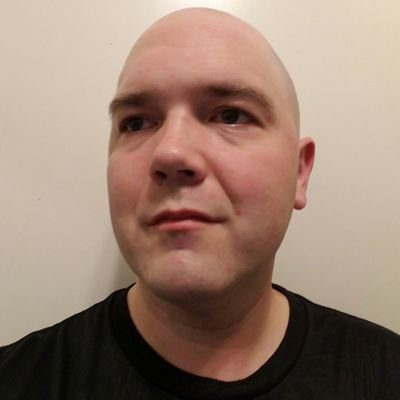 This is the Books and Authors Fantasy Podcast Episode 137 with Kevin Potter.
Good day and welcome to this episode of the Books and Authors Fantasy and Sci-Fi Podcast. I'm your host, podcaster and author of Fun Fantasy Reads, Jamie Davis. This podcast is exactly what the title says it is, a show focused on everything in fantasy books.
This show will cover everything to do with fantasy books. From Epic Fantasy, Urban Fantasy, Sword and Sorcery, and everything in between, expect to find the best and brightest authors from all the various corners of the fantasy book world. Plus we'll add in a few other very special guests as well along the way.
Kicking things off this week, I've just started writing the first draft of the new book in my Accidental Champion series. Things are not as expected when Cari Dix returns to Fantasma and she doesn't return alone. I'm having a lot of fun with this story.
You can check out more information on what I'm up to, including some early looks at excerpts from the new book over in my Fun Fantasy Readers facebook group. I post sneak peeks of upcoming covers, special giveaways, and more, by visiting my fan group on Facebook, Jamie's Fun Fantasy Readers and over at my website and blog, JamieDavisBooks.com. I look forward to hearing from you.
Joining us this week on the show is author Kevin Potter. Kevin has been a storyteller for almost as long as he can remember. It started when he was nine. When a teacher asked him to write a one-page short story and he ended up writing a nine-page "epic" about a magical pair of shoes.
From there his storytelling naturally evolved into DMing D&D and other roleplaying games. Eventually he shifted to writing down his own stories. In 2013 he finally got serious and decided to try to do this as a professional author.
Here's my chat with Kevin where we talk about his Blood of Dragons series.
Podcast: Play in new window | Download