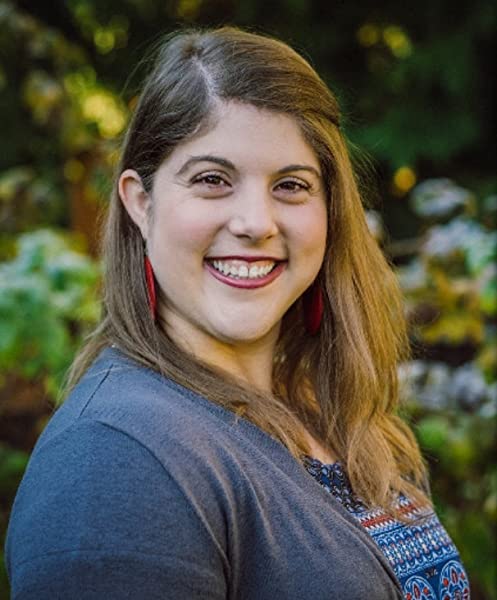 This is the Books and Authors Fantasy Podcast Episode 151 with Leslie Conzatti .
Good day and welcome to this episode of the Books and Authors Fantasy and Sci-Fi Podcast. I'm your host, podcaster and author of Fun Fantasy Reads, Jamie Davis. This podcast is exactly what the title says it is, a show focused on everything in fantasy books.
This show will cover everything to do with fantasy books. From Epic Fantasy, Urban Fantasy, Sword and Sorcery, and everything in between, expect to find the best and brightest authors from all the various corners of the fantasy book world. Plus we'll add in a few other very special guests as well along the way.
For my author update, I'm still hard at work on the first draft of The Paramedic's Sorceress. This is book 9 in the Extreme Medical Services series and continues with some of the story elements from the previous book, The Paramedic's Amazon. Watch for me to drop selected excerpts in the Fun Fantasy Readers Facebook Group over the coming weeks as I start to polish it and get it ready for editing.
You can check out more information on what I'm up to, including some early looks at excerpts from the new book over in my Fun Fantasy Readers facebook group. I post sneak peeks of upcoming covers, special giveaways, and more, by visiting my fan group on Facebook, Jamie's Fun Fantasy Readers and over at my website and blog, JamieDavisBooks.com. I look forward to hearing from you.
On this episode, our special guest is author Leslie Conzatti. Leslie is a blogger, author, and avid enthusiast of all things book-related. Residing in the Pacific Northwest, she currently works as an elementary school paraeducator–leading small groups, supervising children outside the classroom, and providing in-class support for teachers.
Since 2013, she has been running a writing/review blog called "The Upstream Writer", where she posts original serials, excerpts from current and past projects, updates on her writing, and featured reviews of independently-published titles. In 2016, she released her first fairy-tale re-telling, Princess of Undersea, a stand-alone fantasy re-telling of "The Little Mermaid."
Since then, she has published a handful of stories in various anthologies, and in 2020, Leslie re-released Princess of Undersea as the first in a series, effectively launching The Undersea Saga, a 4-book collection of fairy tale re-tellings. Books are Leslie's passion, and she endeavors to use her words to support and inspire children's imaginations, independent creatives, and quality literature wherever it happens.
Here's my interview with Leslie as we chat about Undersea Saga, plus a whole lot more.
Podcast: Play in new window | Download