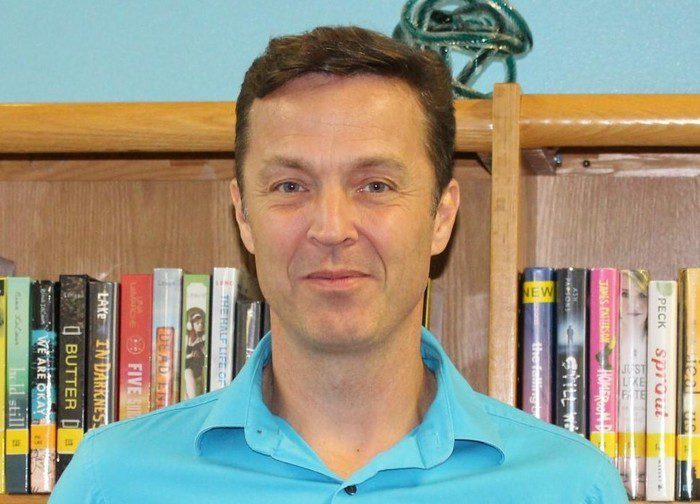 This is the Books and Authors Fantasy Podcast Episode 155 with Scott Kimak.
Good day and welcome to this episode of the Books and Authors Fantasy and Sci-Fi Podcast. I'm your host, podcaster and author of Fun Fantasy Reads, Jamie Davis. This podcast is exactly what the title says it is, a show focused on everything in fantasy books.
This show will cover everything to do with fantasy books. From Epic Fantasy, Urban Fantasy, Sword and Sorcery, and everything in between, expect to find the best and brightest authors from all the various corners of the fantasy book world. Plus we'll add in a few other very special guests as well along the way.
To start off this week's show, I'll fill you all in on what I'm up to. I'm wrapping up the first draft of The Paramedic's Sorceress this coming week. That's book 9 in my Extreme Medical Services series. Once the draft is done, I'm working on a short story for an upcoming anthology as a palate cleanser for my creative self and then I'll dig into editing it for the final version.
You can catch up with more information on what I'm up to, including some early looks at excerpts from the new book over in my Fun Fantasy Readers Facebook group. I post sneak peeks of upcoming covers, special giveaways, and more, by visiting my fan group on Facebook, Jamie's Fun Fantasy Readers and over at my website and blog, JamieDavisBooks.com. I look forward to hearing from you.
This week on the show we have author Scott Kimak. Scott is a history teacher and Kung Fu master. He came up with the story I call him – HIM when he was a teenager but failed miserably to put pen to paper.
It took nearly forty years for him to make a second attempt. This time the words flowed unrestrained. Mr. Kimak lives in Harlingen, Texas with the love of his life Diana. Here's my interview with Scott about his book, I Call Him HIM.
Podcast: Play in new window | Download