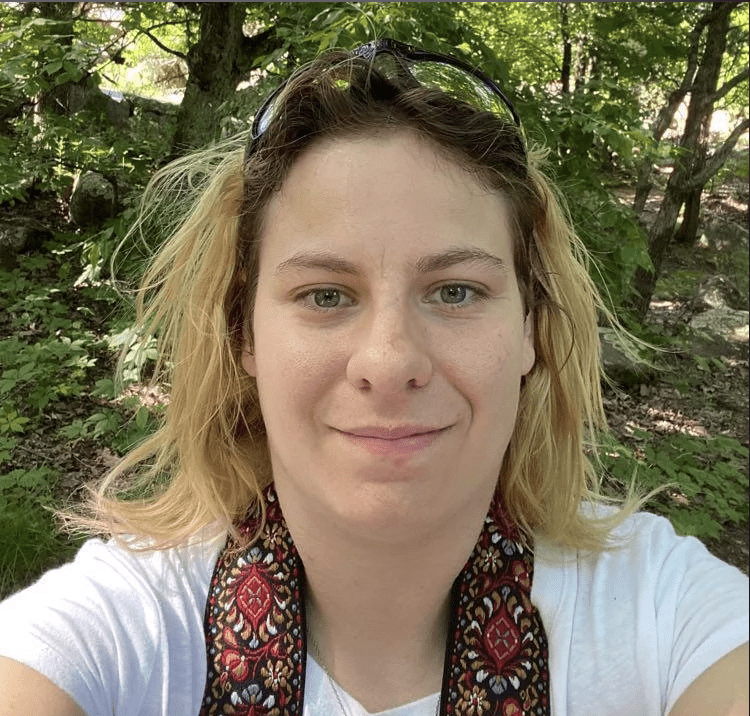 This is the Books and Authors Fantasy Podcast Episode 159 with A.R. Harlow.
Good day and welcome to this episode of the Books and Authors Fantasy and Sci-Fi Podcast. I'm your host, podcaster and author of Fun Fantasy Reads, Jamie Davis. This podcast is exactly what the title says it is, a show focused on everything in fantasy books.
This show will cover everything to do with fantasy books. From Epic Fantasy, Urban Fantasy, Sword and Sorcery, and everything in between, expect to find the best and brightest authors from all the various corners of the fantasy book world. Plus we'll add in a few other very special guests as well along the way.
Kicking things off this week with my own author update, I finished up the first draft of The Paramedic's Sorceress this week. That's book 9 in my Extreme Medical Services series. I'll jump into going through it again next week so it's ready to go to my editor. In the meantime, I'm preparing a short story for publication in an upcoming fantasy book anthology. I'll have more on that as it gets closer.
You can catch up with more information on what I'm up to, including some early looks at excerpts from the new book over in my Fun Fantasy Readers Facebook group. I post sneak peeks of upcoming covers, special giveaways, and more, by visiting my fan group on Facebook, Jamie's Fun Fantasy Readers and over at my website and blog, JamieDavisBooks.com. I look forward to hearing from you.
Joining us this week on the show is author A.R. Harlow. A.R. is from small town Missouri and relocated to the city a year ago. She has a 5 year old daughter who is the light of her life and an amazing partner who keeps her balanced. Her work has been published in several anthologies and has published short stories online with Short Fiction Break. She enjoys writing, spending time with her family, taking photographs, and riding her motorcycle.
We chat about her series The Finding Chronicles, with two books so far (We Must Find Her, I've Lost My Way). Listen as we talk about her characters, how magic systems must have limitations, and more.
Check it out.
Podcast: Play in new window | Download