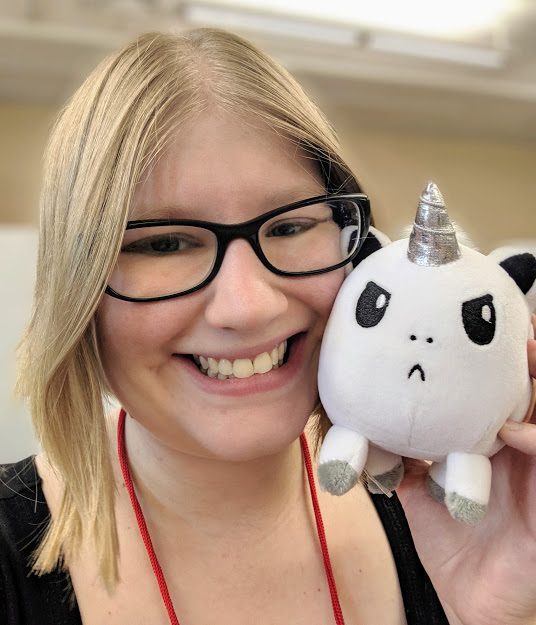 This is the Books and Authors Fantasy Podcast Episode 170 with J.E. Mueller.
Good day and welcome to this episode of the Books and Authors Fantasy and Sci-Fi Podcast. I'm your host, podcaster and author of Fun Fantasy Reads, Jamie Davis. This podcast is exactly what the title says it is, a show focused on everything in fantasy books.
This show will cover everything to do with fantasy books. From Epic Fantasy, Urban Fantasy, Sword and Sorcery, and everything in between, expect to find the best and brightest authors from all the various corners of the fantasy book world. Plus we'll add in a few other very special guests as well along the way.
Kicking things off this week with my own author update, I'm still hard at work on the next book in my Accidental Traveler series about a gamer getting stuck inside the video game world. Accidental Monk is coming along nicely and I'm on schedule to wrap of the first draft by the end of June. I'll have more updates on this book and more over at my reader group on Facebook and via my newsletter at my website.
You can check out more information on what I'm up to, including sneak peeks of upcoming covers, special giveaways, and more, by visiting my fan group on Facebook, Jamie's Fun Fantasy Readers and over at my website and blog, JamieDavisBooks.com. I look forward to hearing from you.
Joining us this week on the show is author J.E. Mueller. Jessica is a fantasy author and a midwesterner who was born and raised in IL where she currently resides. While unicorns and magic sparked an interest in the genre, it was childhood friends that convinced her to write, and turn to a life of whimsy.
Mueller has been described as two penguins in a trench coat though nothing has been proven just yet. Currently, Mueller is focused on writing all things magical and adores having characters battle curses, tangle with spirits, and face off against wicked family members for a chance at a better ending
We chat about the upcoming release of the complete series boxed set of her A Tune of Demons books. Check it out.
Podcast: Play in new window | Download