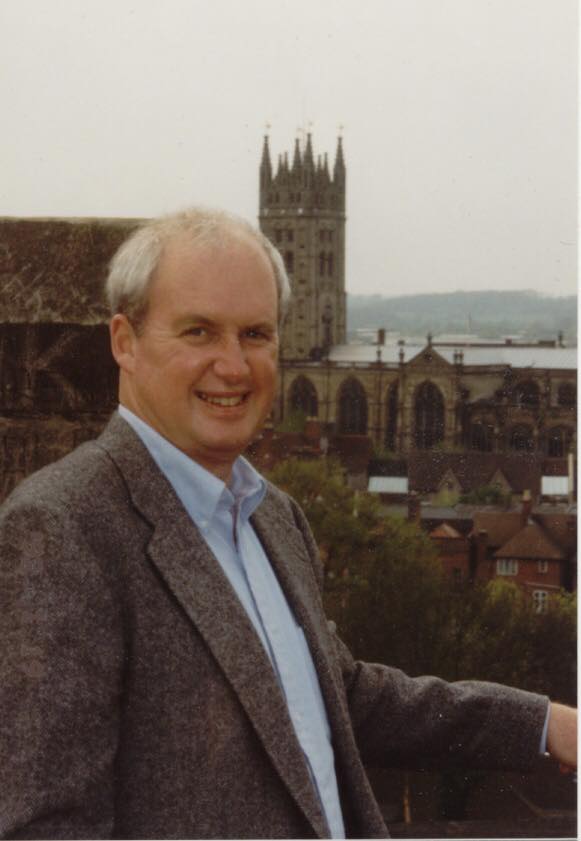 Good day and welcome to this episode of the Fantasy Focus podcast. I'm your host, podcaster and author of Fun Fantasy Reads, Jamie Davis. This podcast is exactly what the title says it is, a show focused on everything in fantasy books.
From Epic Fantasy, Urban Fantasy, Sword and Sorcery, and everything in between, expect to find the best and brightest authors from all the various corners of the fantasy book world. Plus we'll add in a few other very special guests as well along the way.
I spent the earlier part of the week looking at wedding venues with my wife, daughter and her fiancé. Even with the trip to the shore to research wedding stuff, I still managed to find time to review the audiobook files for the upcoming Cyber's Change book. The ebook, paperback, and audiobook will all be released together early next month. I'm super excited about how the narrator, Sarah Gise, did on the project. You can find the ebook on sale in all the online stores for a pre-order price of just 99¢ so make sure you pick it up for the discounted price before it's too late.

As always, if you're interested in more information on what I'm up to, check out my fan group on Facebook, Jamie's Fun Fantasy Super Fans and on my website and blog, JamieDavisBooks.com.
Let's get into the special guest for this episode. Today, we have L.E. Modesitt, Jr. He's the bestselling author of over seventy novels encompassing two science fiction series and four fantasy series, as well as several other novels in the science fiction genre. He's worked a host of jobs over the course of his life including: delivery boy; lifeguard; an unpaid radio disc jockey; a U.S. Navy pilot; a market research analyst; a real estate agent; a federal government employee; and a college lecturer and writer in residence.
In addition to his novels, Mr. Modesitt has published technical studies and articles, columns, poetry, and a number of science fiction stories. His first story was published in 1973. Check out this fun interview with him.
Podcast: Play in new window | Download