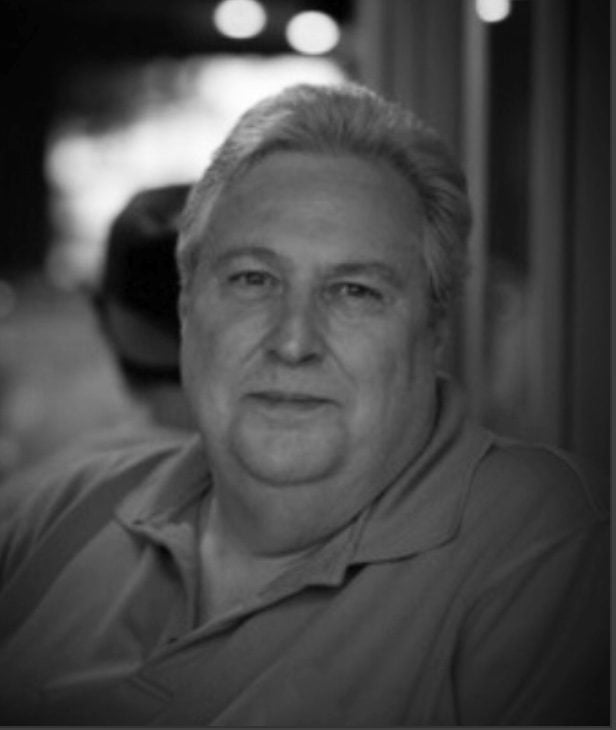 Good day and welcome to this episode of the Books and Authors Fantasy Podcast. I'm your host, podcaster and author of Fun Fantasy Reads, Jamie Davis. This podcast is exactly what the title says it is, a show focused on everything in fantasy books.

This show will cover everything to do with fantasy books. From Epic Fantasy, Urban Fantasy, Sword and Sorcery, and everything in between, expect to find the best and brightest authors from all the various corners of the fantasy book world. Plus we'll add in a few other very special guests as well along the way.
At this point for my update, I have a bunch of projects in various stages of completion. I'm still working on writing the first draft of Cyber's Underground, book three in the Sapiens Run trilogy. That is slated to release later this year in the fall. If you haven't already checked out the first book in the series, pick up Cyber's Change wherever you buy your books online. There's even a limited run hardcover version available on Amazon. Also, don't forget, all my ebooks and audiobooks are available through most library systems worldwide. Just ask your librarian to look them up for you.
As always, if you're interested in more information on what I'm up to, check out my fan group on Facebook, Jamie's Fun Fantasy Readers and on my website and blog, JamieDavisBooks.com.
Alright, time to get into this week's episode interview. I was joined this time around by James Eggebeen. James started out on a small dairy farm in Wisconsin. He joined the US Navy right out of high school under the agreement he called the "teach me about computers and airplanes and take me somewhere it does not snow and I'm yours."
He completed his six years of service and settled in San Diego where he attended school at night while working. James acquired degrees in Engineering and Business / Finance. When he needed an undergrad English credit to finish his masters degree, he took creative writing and got hooked.
I had a great time talking with James so check out this episode coming right up.
Check out his Indentured Magic book on Amazon.
Podcast: Play in new window | Download