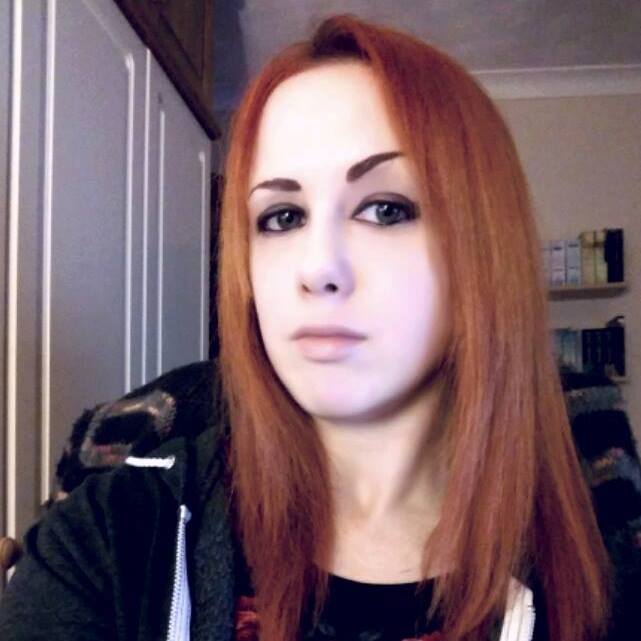 Good day and welcome to this episode of the Books and Authors Fantasy Podcast. I'm your host, podcaster and author of Fun Fantasy Reads, Jamie Davis. This podcast is exactly what the title says it is, a show focused on everything in fantasy books.

This show will cover everything to do with fantasy books. From Epic Fantasy, Urban Fantasy, Sword and Sorcery, and everything in between, expect to find the best and brightest authors from all the various corners of the fantasy book world. Plus we'll add in a few other very special guests as well along the way.
For my personal update, I'm wrapping up the first draft of Cyber's Underground this weekend and hope to start right in on my first editing pass beginning next week. I'm also expecting back the editor's notes on Huntress Initiate, the first book in a new Urban Fantasy GameLit series I'm working on with author Craig Martelle. I'll probably get started drafting book two in that series as soon as I review the editor's notes, make any necessary changes and send it back out for a final proofread. Stay tuned for more on that project and series. I hope to see it release early this fall.
As always, if you're interested in more information on what I'm up to, check out my fan group on Facebook, Jamie's Fun Fantasy Readers and on my website and blog, JamieDavisBooks.com.
Now we get into our guest for this episode. Today we have Melissa A. Joy joining us. Melissa is a fantasy author who challenges the conventional expectations of fantasy and takes them to a whole new level. It is no secret that she believes in the existence of all things fantastical, and that anything is possible.
She began building the world of Aeldynn and started her writing journey at 13. She has since developed it into something truly magical worth sharing. From the glorious winged Drahknyr and wise and fearsome dragons, to pirates of the high seas in a world rich with history and lore, her imagination is evident in every word she writes.
When she isn't locked in a reverie about what's going on in the world of Aeldynn, she's probably out sailing the high seas on a tall ship, training at Kung Fu, gaming, or perhaps dressed up in costume at an anime convention. Check out the first book in her Scions of Balance series, Keys of the Origin.
Check out my chat with Melissa, coming right up. Catch up with Melissa on Facebook here or on Twitter here.
Podcast: Play in new window | Download