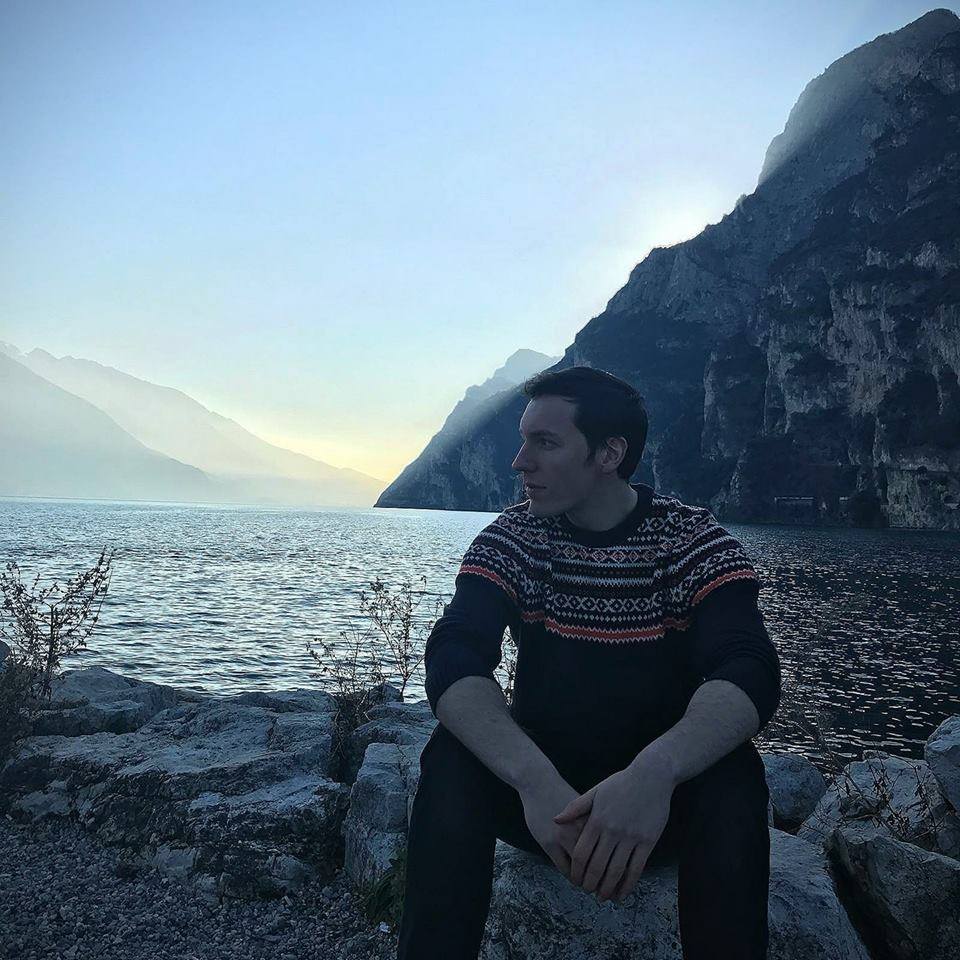 Good day and welcome to this episode of the Books and Authors Fantasy Podcast. I'm your host, podcaster and author of Fun Fantasy Reads, Jamie Davis. This podcast is exactly what the title says it is, a show focused on everything in fantasy books.
This show will cover everything to do with fantasy books. From Epic Fantasy, Urban Fantasy, Sword and Sorcery, and everything in between, expect to find the best and brightest authors from all the various corners of the fantasy book world. Plus we'll add in a few other very special guests as well along the way.
First off, I'm deep into writing book 3 in the Sapiens Run trilogy with Cyber's Underground, coming along nicely. I hope to finish the first draft of that book in about a week or so. Summers can be hard because of so many distractions and things that need doing outside the house but I'm pressing forward on getting this book and the whole series finished.
I'm also super focused on the upcoming release of Cyber's Escape, book 2 in the Sapiens Run Trilogy. I'll be promoting the first book in the series over the coming weeks so keep an eye out for special offers associated with Cyber's Change (book 1).
As always, if you're interested in more information on what I'm up to, check out my fan group on Facebook, Jamie's Fun Fantasy Readers and on my website and blog, JamieDavisBooks.com.
Alright, time to get into this week's episode interview. I was joined this time around by James Wolanyk. James is a teacher/marketing specialist at an international school in Latvia, as well as a freelance editor and consultant.
He studied writing under Andre Dubus while in school, and has taught in 3 countries since that time. The Scribe Cycle was his first traditionally published fantasy series, and he has another sci-fi thriller set to launch through Aethon Books in the next year or so.
Check out James' Facebook page here.
Podcast: Play in new window | Download