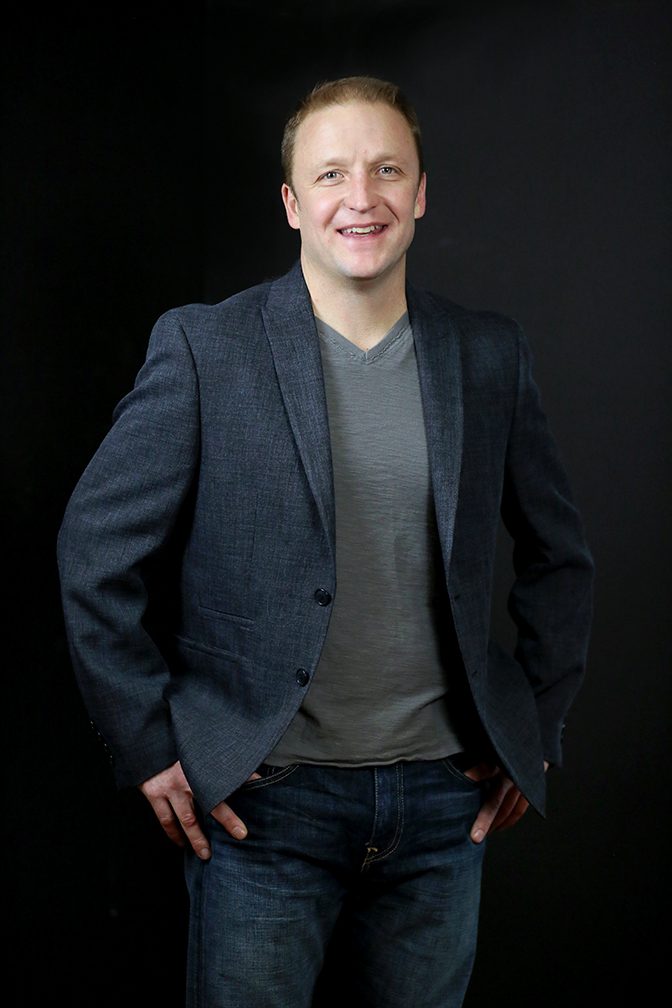 Good day and welcome to this episode of the Books and Authors Fantasy Podcast. I'm your host, podcaster and author of Fun Fantasy Reads, Jamie Davis. This podcast is exactly what the title says it is, a show focused on everything in fantasy books.
This show will cover everything to do with fantasy books. From Epic Fantasy, Urban Fantasy, Sword and Sorcery, and everything in between, expect to find the best and brightest authors from all the various corners of the fantasy book world. Plus we'll add in a few other very special guests as well along the way.
So, what have I been up to? I just got back from a weekend in Kansas City for the Independent Audiobook Awards where I was nominated for an award in the GameLit category. My Accidental Thief, didn't win but I was excited to be there and nominated at all. Author Matt Dinneman and Andrea Parsneau, the narrator of the winner, The Hobgoblin Riot: Dominion of Blades II, were both there an it certainly deserved the award. Kudos to both of them. I recommend the book and audiobook if you like funny, fantasy books with a gaming twist.
I'm back now and digging into my summer projects. One of those projects is the relaunch of a series I recently received the rights back for from the publisher. I'll have more on that in a few weeks as we get into the month of July. In the meantime, Cyber's Escape is prepping for release at the end of this month and there's still time for anyone to pick up and read Cyber's Change, book 1 in the trilogy.
As always, if you're interested in more information on what I'm up to, check out my fan group on Facebook, Jamie's Fun Fantasy Readers and on my website and blog, JamieDavisBooks.com.
Now we get into our guest for this episode. Today we have Jeffrey L. Kohanek on the show. Jeff is the author of the Runes of Issalia trilogy and the follow-up four-book series, Wardens of Issalia.
Jeffrey grew up in rural Minnesota where comic books sparked his young imagination, inspiring fantasies of heroes with super-powers saving the day. His tastes later evolved to fantasy epics featuring unlikely heroes overcoming impossible odds in a clash of swords, monsters, and magic. He currently resides in southern California and is writing a new epic fantasy series scheduled to release in autumn 2019.
Check out my chat with Jeffrey, coming right up.
Catch up with Jeffrey on his Facebook Page.
Podcast: Play in new window | Download