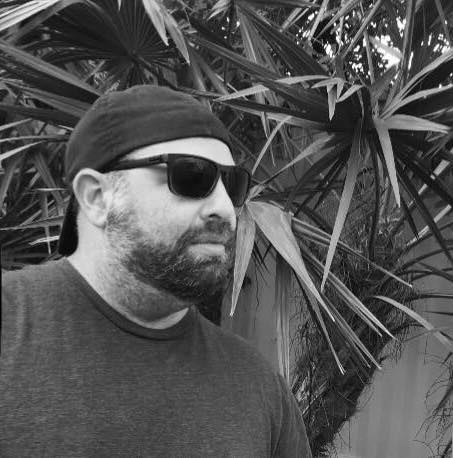 This is the Books and Authors Fantasy Podcast Episode 50 with Michael Evan.
Good day and welcome to this episode of the Books and Authors Fantasy Podcast. I'm your host, podcaster and author of Fun Fantasy Reads, Jamie Davis. This podcast is exactly what the title says it is, a show focused on everything in fantasy books.
This show will cover everything to do with fantasy books. From Epic Fantasy, Urban Fantasy, Sword and Sorcery, and everything in between, expect to find the best and brightest authors from all the various corners of the fantasy book world. Plus we'll add in a few other very special guests as well along the way.
For my news update, I'm one week out from the release of The Charm Runner, Book 1 of the Broken Throne saga. The launch went well with a few hiccups along the way. That's alright. You learn and move forward to make the next one even better. So, I'll look forward to the next book in that series that launches in 2 weeks. Prophecy's Child is already out for pre-order and is doing well. Such is the life of the indie author.
As always, if you're interested in more information on what I'm up to, check out my fan group on Facebook, Jamie's Fun Fantasy Readers and on my website and blog, JamieDavisBooks.com.
Okay, let's get into this very special episode. It's Episode 50! I thought we should do something special to celebrate and I'll talk more about that later on in the show.
Our guest tonight is Fantasy Focus group founder Michael Evan. Michael was here on episode 1 of the podcast and I thought it was important to bring him back and talk some more about fantasy books, an upcoming charity anthology he's created, and the future for the Fantasy Focus community on Facebook and the Fantasy-Focus.com site.
Podcast: Play in new window | Download