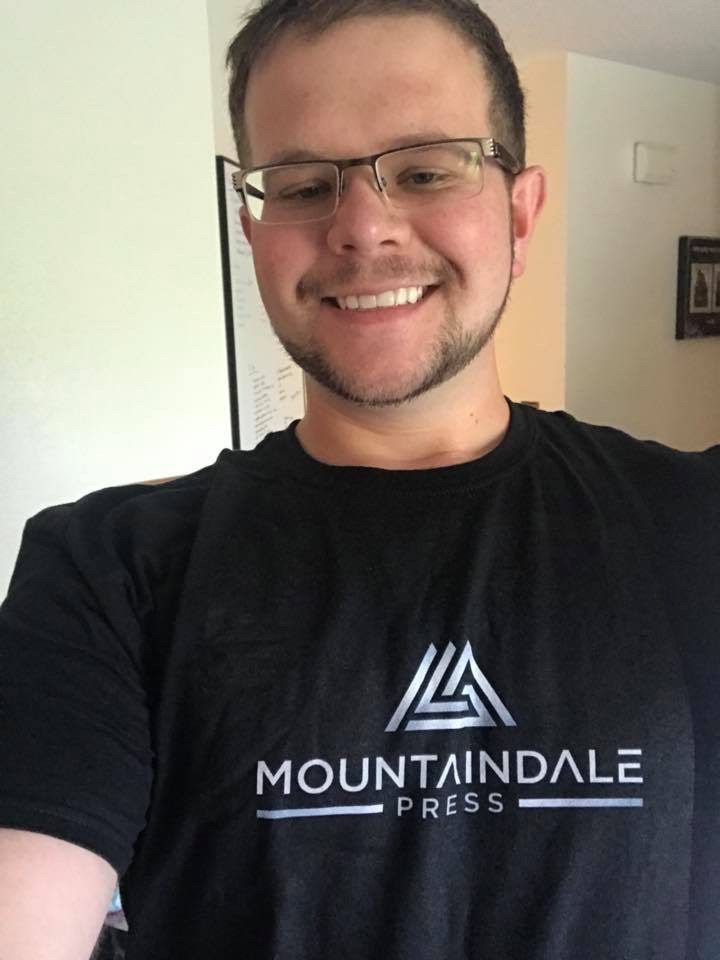 This is the Books and Authors Fantasy Podcast Episode 51 with Dakota Krout.
Good day and welcome to this episode of the Books and Authors Fantasy Podcast. I'm your host, podcaster and author of Fun Fantasy Reads, Jamie Davis. This podcast is exactly what the title says it is, a show focused on everything in fantasy books.
This show will cover everything to do with fantasy books. From Epic Fantasy, Urban Fantasy, Sword and Sorcery, and everything in between, expect to find the best and brightest authors from all the various corners of the fantasy book world. Plus we'll add in a few other very special guests as well along the way.
Shifting gears to my weekly update, I've been hard at work on a total rewrite of an urban fantasy series I'm collaborating on with another top author who I can't name yet. You'll just have to be patient for that announcement. Editing is one of those things that a lot of authors hate, but I enjoy putting that polish on the bare story I created with my first draft. This is where I take things and "pretty" it up. Hopefully, I'll be able to tell you more about that project soon so stick around.
Next up for me is to switch over and finish up book 3 in the Sapiens Run trilogy. It's titled Cyber's Underground and will conclude the series. I'm working hard on getting it finished and off to the editor so I can get the audiobook narrator started on it soon. If you like audiobooks, you'll find most of mine available for free in your local library or wherever you shop for audiobooks so check them out.
As always, if you're interested in more information on what I'm up to, check out my fan group on Facebook, Jamie's Fun Fantasy Readers and on my website and blog, JamieDavisBooks.com.
Coming up on this week's interview is one I've been looking forward to. Dakota Krout is a hugely successful author in the LitRPG fantasy genre. He and I traveled to a writer's retreat with our wives this past year and had a great time with a bunch of other top authors from a variety of genres. He co-owns and is the President of Mountaindale Press which he operates in tandem with his wife.
Dakota is probably best known for his best-selling Completionist chronicles that starts with The Ritualist, book 1 in the saga. I'll let Dakota tell us more about that in the interview segment coming up right now.
Podcast: Play in new window | Download