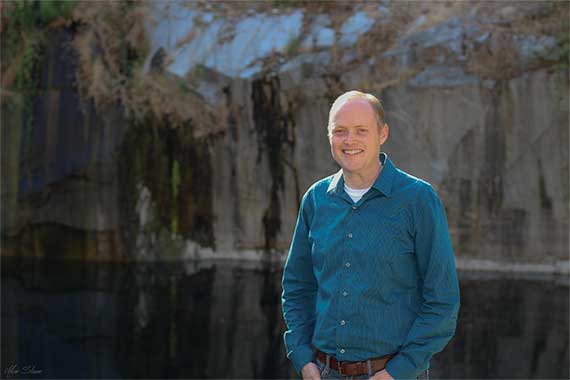 This is the Books and Authors Fantasy Podcast Episode 61 with author Jeff Wheeler.
Good day and welcome to this episode of the Books and Authors Fantasy Podcast. I'm your host, podcaster and author of Fun Fantasy Reads, Jamie Davis. This podcast is exactly what the title says it is, a show focused on everything in fantasy books.
This show will cover everything to do with fantasy books. From Epic Fantasy, Urban Fantasy, Sword and Sorcery, and everything in between, expect to find the best and brightest authors from all the various corners of the fantasy book world. Plus we'll add in a few other very special guests as well along the way.
For my update this week, I'm working on a new book for authors that walks them through the challenging process of getting their books into audiobook formats. I hope to have that finished and published before a big upcoming conference in November.
I'm also plotting out the story for book 8 in the supernatural paramedic series, Extreme Medical Services. If that sounds interesting to you, you can get book 1, titled Extreme Medical Services, for free right now in most ebook stores. Check it out.
As always, if you're interested in more information on what I'm up to, check out my fan group on Facebook, Jamie's Fun Fantasy Readers and on my website and blog, JamieDavisBooks.com.
Now let's get into our author interview for this episode. Wall Street Journal bestselling author Jeff Wheeler took an early retirement from his career at Intel in 2014 to write full-time. He is a husband, father of five, and a devout member of The Church of Jesus Christ of Latter-day Saints. Jeff lives and writes with his family somewhere in the Rocky Mountains.
Check out my interview with Jeff where we talk about his Grave Kingdom Series.
Follow Author Jeff Wheeler on Facebook.
Podcast: Play in new window | Download