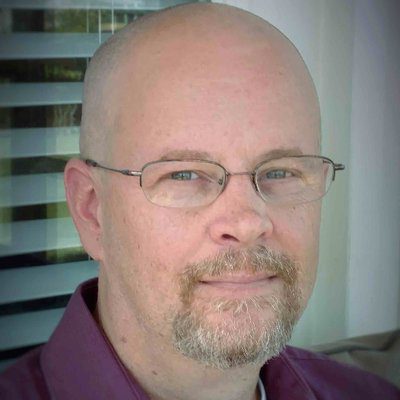 This is the Books and Authors Fantasy Podcast Episode 60 with author Arlo Adams.
Good day and welcome to this episode of the Books and Authors Fantasy Podcast. I'm your host, podcaster and author of Fun Fantasy Reads, Jamie Davis. This podcast is exactly what the title says it is, a show focused on everything in fantasy books.
This show will cover everything to do with fantasy books. From Epic Fantasy, Urban Fantasy, Sword and Sorcery, and everything in between, expect to find the best and brightest authors from all the various corners of the fantasy book world. Plus we'll add in a few other very special guests as well along the way.
Now let's get into my weekly update. I'm wrapping up the final re-writes on Cyber's Underground and am prepping to send it off to the editor. This is the final book in the Sapiens Run trilogy. It is planned for an October release. If you want to get started on that series so you're caught up, check out book 1, Cyber's Change.
Other projects I'll be starting on next, is a book for authors on how to produce audiobooks and book 8 in the Extreme Medical Services series. I'll talk more about both those books in the coming weeks as they develop.
As always, if you're interested in more information on what I'm up to, check out my fan group on Facebook, Jamie's Fun Fantasy Readers and on my website and blog, JamieDavisBooks.com.
Coming up on this week's interview is LitRPG author Arlo Adams. Arlo is a LitRPG author who used to work in the I.T. industry. He says he's 50, married, and damned good looking. I'll leave that last one Arloup to you all.
He writes the Enora Online series, starting with Gemini's Crossing, book 1. We talk about his writing style, plans for a future cooperative project with authors and more. Here's my interview with Arlo.
Podcast: Play in new window | Download