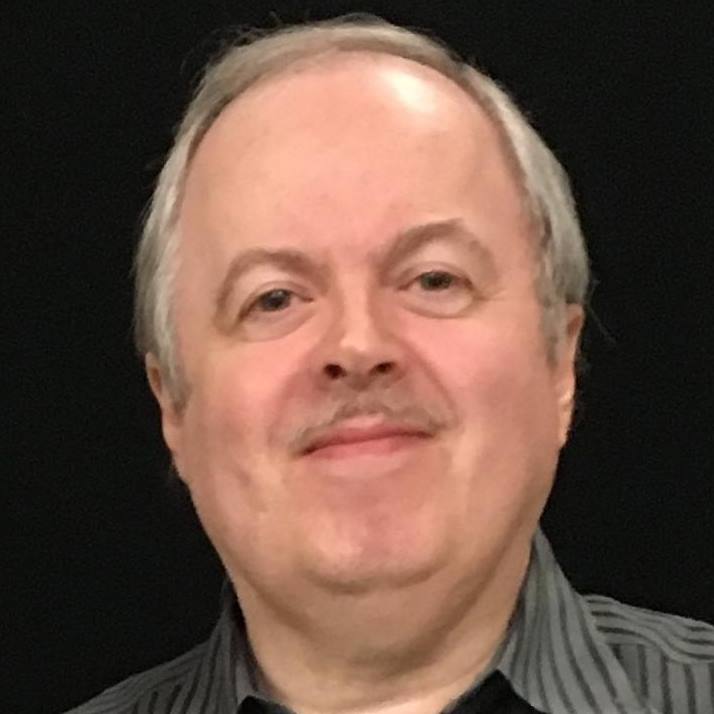 This is the Books and Authors Fantasy Podcast Episode 59 with author Richard A. Knaak.
Good day and welcome to this episode of the Books and Authors Fantasy Podcast. I'm your host, podcaster and author of Fun Fantasy Reads, Jamie Davis. This podcast is exactly what the title says it is, a show focused on everything in fantasy books.
This show will cover everything to do with fantasy books. From Epic Fantasy, Urban Fantasy, Sword and Sorcery, and everything in between, expect to find the best and brightest authors from all the various corners of the fantasy book world. Plus we'll add in a few other very special guests as well along the way.
I'm excited because I launched Queen of Avalon, Book 3 in the Broken Throne saga last Friday. So far things are rocking and rolling along with that. I also turned in a book to a collaborator over the weekend. For those of you who've been following me, that's the Urban Fantasy story that had been driving me nuts since the Spring time. Honestly, it had me pulling my hair out. But, I finally got it finished after numerous rewrites and starting over. So that's worth celebrating.
The next project on my list is to get the edits back for Cyber's Underground and wrap up the Sapiens Run trilogy. That has to get to the awesome Sarah Gise, the narrator who's been bringing that series to life. That way, the book, ebook, and audiobook will all come out about the same time. More on that as we get closer to its release in October.
As always, if you're interested in more information on what I'm up to, check out my fan group on Facebook, Jamie's Fun Fantasy Readers and on my website and blog, JamieDavisBooks.com.
Okay, let's get into this episode's guest. I'm so excited to bring you this next guest. Richard A. Knaak is the New York Times and USA Today bestselling author of The Legend of Huma, WoW: Wolfheart, and nearly fifty other novels and numerous short stories.
His works include contributions to such series as Warcraft, Diablo, Dragonlance, Age of Conan, the Iron Kingdoms, and his own popular Dragonrealm. He has scripted comics and manga, such as the top-selling Sunwell trilogy, and has also written background material for some awesome video games.
There's a whole lot more I could say about Richard but he probably can do a way better job himself so here he is.
Follow Richard A. Knaak on Facebook.
Podcast: Play in new window | Download