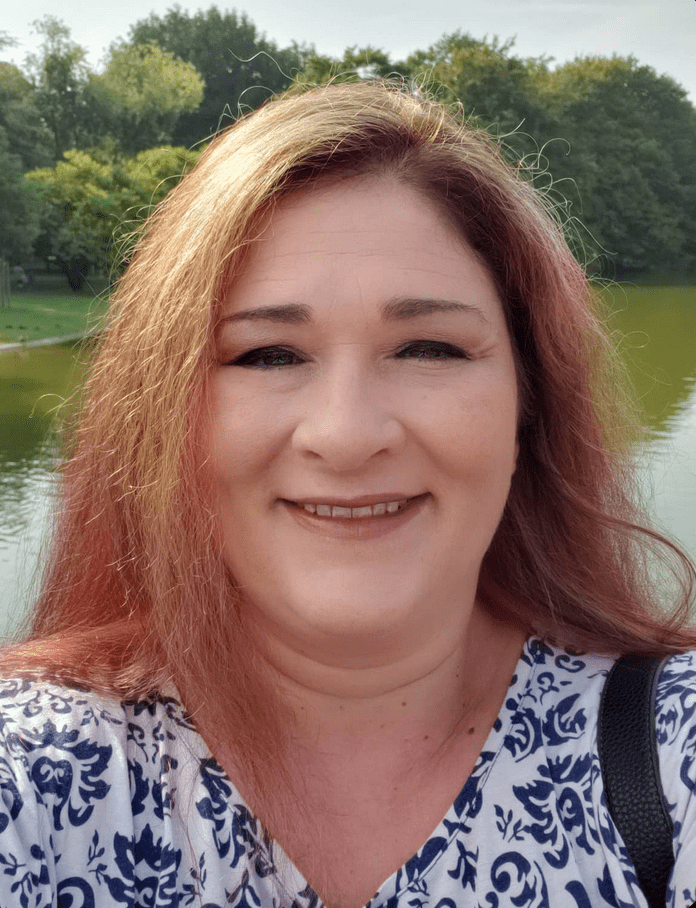 This is the Books and Authors Fantasy Podcast Episode 71 with M.C. Colõn.
Good day and welcome to this episode of the Books and Authors Fantasy Podcast. I'm your host, podcaster and author of Fun Fantasy Reads, Jamie Davis. This podcast is exactly what the title says it is, a show focused on everything in fantasy books.
This show will cover everything to do with fantasy books. From Epic Fantasy, Urban Fantasy, Sword and Sorcery, and everything in between, expect to find the best and brightest authors from all the various corners of the fantasy book world. Plus we'll add in a few other very special guests as well along the way.
For my writing update for the episode, I'm still working on my 8th book in the Extreme Medical Services series and it has a title now. It'll be called The Paramedic's Mage and will follow the continued adventures of the supernatural paramedic Dean Flynn.
I'm super excited to continue to follow the launch of Mended Throne, the final installment in the 5-book Broken Throne series. That is pretty awesome but even more awesome is that I have another book and series closer coming out very soon with Cyber's Underground, book 3 in the Sapiens Run Trilogy. I'm just waiting for the audiobook to be finished. That should be very soon based on recent messages from the narrator, Sarah Gise. I can't wait.
As always, if you're interested in more information on what I'm up to, check out my fan group on Facebook, Jamie's Fun Fantasy Readers and on my website and blog, JamieDavisBooks.com.
Coming up on this week's show is M.C. Colõn. She was born in Cheyenne, Wyoming, though she currently lives in Italy with her husband, two youngest children and dog. She's a fantasy genre enthusiast with an eclectic collection of interests. She enjoys writing her stories in her home and hopes to continue writing for decades to come.
We chat about her Athanasian Realm series, audiobooks, and more in this episode. Her first book, Deceived, kicks off the series, followed by Perseverance. Look for her latest book, Bindings, to be available in early 2020.
Check out my chat with MC, coming right up.
Podcast: Play in new window | Download