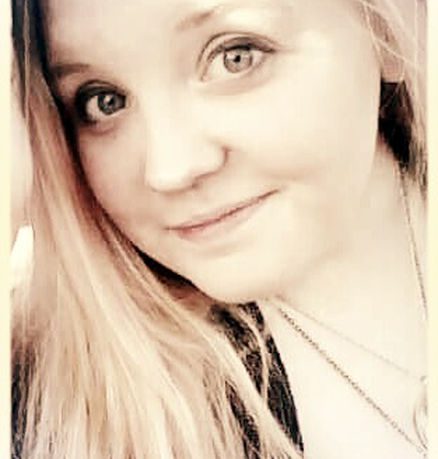 This is the Books and Authors Fantasy Podcast Episode 72 with Genevra Black.
Good day and welcome to this episode of the Books and Authors Fantasy Podcast. I'm your host, podcaster and author of Fun Fantasy Reads, Jamie Davis. This podcast is exactly what the title says it is, a show focused on everything in fantasy books.
This show will cover everything to do with fantasy books. From Epic Fantasy, Urban Fantasy, Sword and Sorcery, and everything in between, expect to find the best and brightest authors from all the various corners of the fantasy book world. Plus we'll add in a few other very special guests as well along the way.
Let's kick off the episode with my writing update. I'm happy to announce the release of the final book in the Sapiens Run trilogy today. Cyber's Underground wraps up this exciting dystopian cyberpunk young adult series. This has been a lot of fun to write and explore this world of the near future. You can check out the other books in the series if you want to get started on them. They're Cyber's Change and Cyber's Escape.
As always, if you're interested in more information on what I'm up to, check out my fan group on Facebook, Jamie's Fun Fantasy Readers and on my website and blog, JamieDavisBooks.com.
On today's show we are joined by Genevra Black. Genevra is an urban fantasy author, a video game and movie nerd, horror buff, and lover of all things strange. She lives in Maine with her partner and her pitbull. She has always been enamored with mythology, folklore, and the paranormal, and wants to share that passion with her readers.
Her favorite pastimes include playing Dungeons & Dragons; gaming; watching slasher films; and designing and creating costumes/cosplay. She loves spending time in epic, gritty, exciting worlds, and each and every one of her stories is a personal invitation for readers to join her.
Genevra and I have a great chat about books, reading, and fantasy writing. her books Rune Awakening and No Earthly Treason are both awesome books and available at Amazon. Here's my chat with Genevra.
Visit Author Genevra Black on her Facebook Page.
Podcast: Play in new window | Download