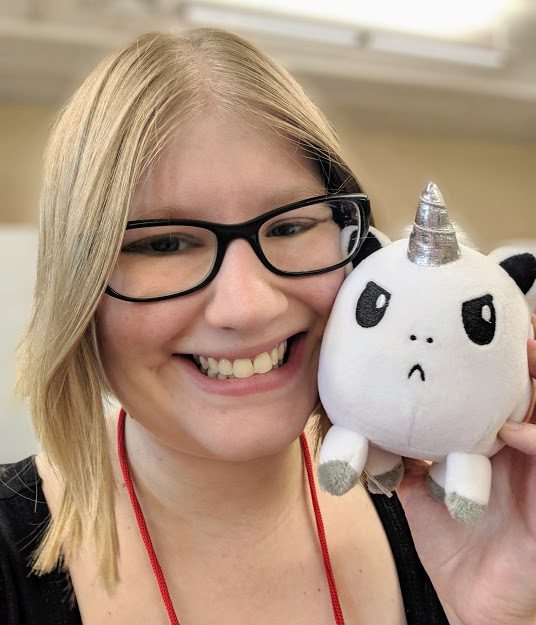 This is the Books and Authors Fantasy Podcast Episode 74 with J.E. Mueller.
Good day and welcome to this episode of the Books and Authors Fantasy Podcast. I'm your host, podcaster and author of Fun Fantasy Reads, Jamie Davis. This podcast is exactly what the title says it is, a show focused on everything in fantasy books.
This show will cover everything to do with fantasy books. From Epic Fantasy, Urban Fantasy, Sword and Sorcery, and everything in between, expect to find the best and brightest authors from all the various corners of the fantasy book world. Plus we'll add in a few other very special guests as well along the way.
First off this week, let's kick things off with my update. I'm working hard on wrapping up my non-fiction book on audiobooks for indie authors. I'm also digging into the story outline for the second book in my new Huntress Clan Saga series. The first book, Huntress Initiate, comes out in just about a month on November 26th. I'll have more on that as we get closer.
As always, if you're interested in more information on what I'm up to, check out my fan group on Facebook, Jamie's Fun Fantasy Readers and on my website and blog, JamieDavisBooks.com.
Now let's get into our author guest for today. J.E. Mueller calls herself a fantasy author, Skyrim lover, and possibly nothing more than two penguins in a trench coat disguised as a person.
We chat about her Shaudrey series, including book one Fire's Song. It's a great mix of dark fantasy coupled with demon and angel lore. Check out my interview with Jessica coming up right now.
Podcast: Play in new window | Download