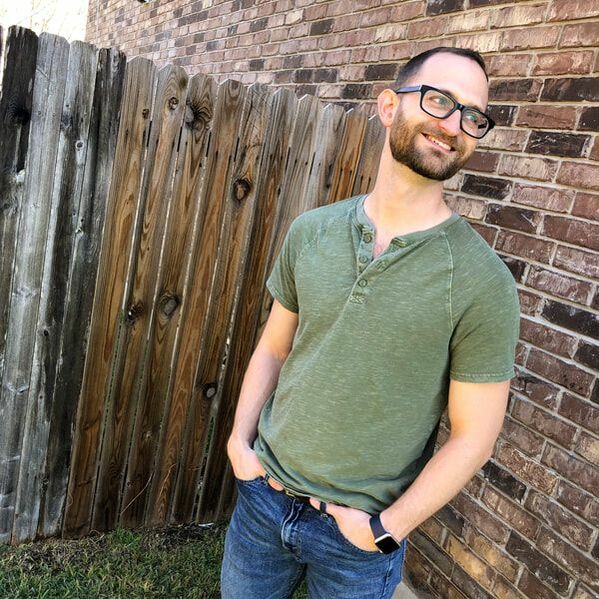 This is the Books and Authors Fantasy Podcast Episode 75 with R.G. Long.
Good day and welcome to this episode of the Books and Authors Fantasy Podcast. I'm your host, podcaster and author of Fun Fantasy Reads, Jamie Davis. This podcast is exactly what the title says it is, a show focused on everything in fantasy books.
This show will cover everything to do with fantasy books. From Epic Fantasy, Urban Fantasy, Sword and Sorcery, and everything in between, expect to find the best and brightest authors from all the various corners of the fantasy book world. Plus we'll add in a few other very special guests as well along the way.
For my writing update for the episode, I'm ready to start writing book 2 in the Huntress Clan Saga series starting on November 1st. This book will be my NaNoWriMo project for this year. For those of you who don't know, NaNoWriMo is National Novel Writing Month which happens every November.
Authors and prospective authors are challenged to write 50,000 words of a novel in one month, wrapping up on the 30th of the month. You can check it out at NaNoWriMo.org. You can follow my 2019 NaNo journey at my Facebook reader group, Jamie's Fun Fantasy Readers. Check it out and join the fun over there.
As always, if you're interested in more information on what I'm up to, check out my fan group on Facebook, Jamie's Fun Fantasy Readers and on my website and blog, JamieDavisBooks.com.
On today's show we have R.G. Long who grew up on Final Fantasy video games, Dragonlance novels, RPG Maker computer programs, and Warhammer table-top gaming armies. He lives in San Antonio with his beautiful, strong wife and three wonderfully creative daughters.
All that epic fantasy growing up is probably why he planned such an epic series. Of the fifteen books he has planned in this saga, the first twelve are written. The Legends of Gilia series all starts off with The Sword of Ruyn, book 1.
Follow R.G. Long on his Facebook author page.
Podcast: Play in new window | Download