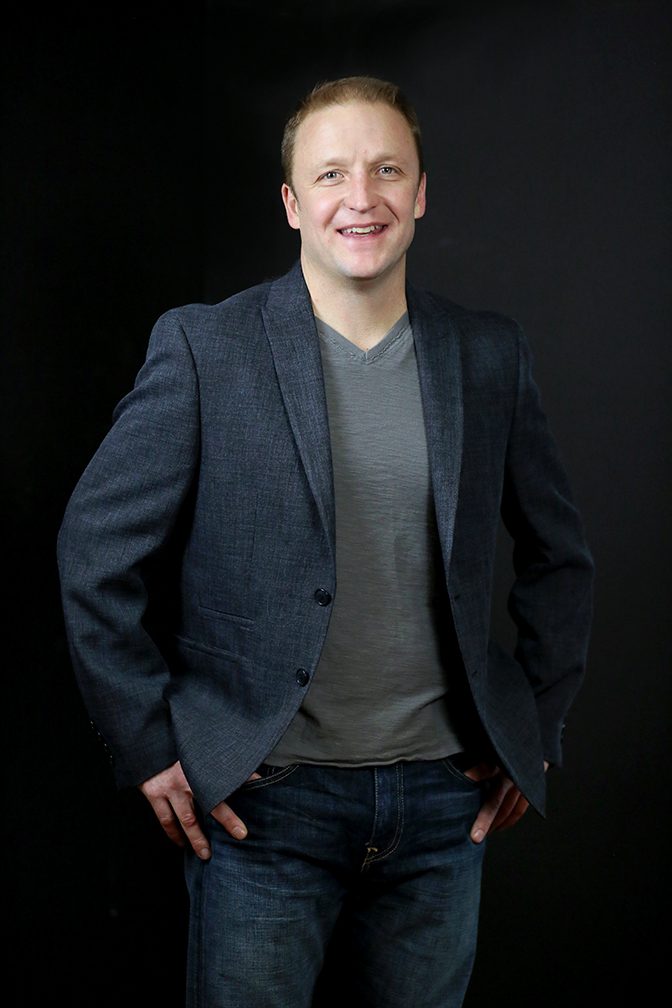 This is the Books and Authors Fantasy Podcast Episode 81 with Jeffrey Kohanek.
Good day and welcome to this episode of the Books and Authors Fantasy Podcast. I'm your host, podcaster and author of Fun Fantasy Reads, Jamie Davis. This podcast is exactly what the title says it is, a show focused on everything in fantasy books.
This show will cover everything to do with fantasy books. From Epic Fantasy, Urban Fantasy, Sword and Sorcery, and everything in between, expect to find the best and brightest authors from all the various corners of the fantasy book world. Plus we'll add in a few other very special guests as well along the way.
As always, we will kick off this week's episode with my author update. I'm excited about the launch a week ago of Huntress Initiate, the first book in the Huntress Clan Saga. This new book has been a long time coming and I'm excited about finally getting it out to see the light of day. Reviews are great and people are already clamoring for book 2.
The good news is I'm almost finished my part of book 2, titled Huntress Apprentice and will be ready to send it off to the editor in a week or so. Then I'm ready to start right in on book 3 in the series. If I can get my ducks in a row, I might even get the first draft done in this year.
If you're interested in more information on what I'm up to, check out my fan group on Facebook, Jamie's Fun Fantasy Readers and on my website and blog, JamieDavisBooks.com.
On today's show we interview, Jeff Kohanek. Jeff is returning to the show which is exciting. He was one of the first guests on the podcast and I was excited to have him back on the show.
Check out my chat with Jeff about his new books from the Fate of Wizardoms series, including Eye of Obscurance and Balance of Magic, coming up next.
Podcast: Play in new window | Download