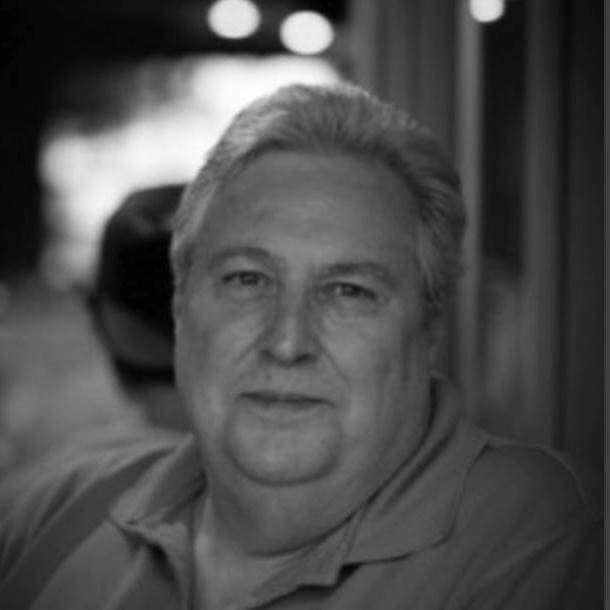 James Eggebeen recently signed a trilogy deal with Aethon books for his "Apprentice to Master" series, a very well written coming of age classic Epic Fantasy about a young Wizard and Sorceress on the run from a magic stealing priesthood. It's Fantasy in the truly classic sense, complete with white bearded Wizards, lots of ale houses, and a nefariously evil villain. The prose is excellent. Eggebeen's writing flows beautifully in the style of Robin Hobb, and while his L.E. Modesitt influence is evident in some of the descriptions of working life and the culinary detail , his magic system is softer, and far less scientific. His pace is also faster with far more action.
While I've enjoyed this series, what has cemented in my mind that Eggebeen is one of the best Fantasy authors writing today stems from his intentions to turn his classic Fantasy world upside down with novel length character studies of villains and side characters. Much like Modesitt, who often told stories from the less popular Chaos perspective (chaos mages often taking on the more villainous roles due to the destructive power of chaos), Eggebeen has writing a novel called Priest which I've had the honor of Alpha reading, which takes the Villainous Sulrad from Apprentice To Master , and makes us feel sorry for him. He's given him a back story so tragic and so relatable that it's easy to understand how he ended up hateful and tormented. He's also taken the rather stereotypical Wizard/Sorceress archetypical characters of Zhimosom and Rotiaqua , and built heavily on their relationship and codependency in the full length novel Wizard's Pair, and he has recently completed a full length novel about Kimt, a Healer introduced in Apprentice To Master, which further strengthens the significance of Sulrad's story and digs deeper in to the magic and lore of his world.
Reading Eggebeen's newest offerings is a wonder to behold, as he's progressing in to darker and more intense territory. His standalone novel Indentured Magic, which made my top ten list last year, is an unabashedly disturbing tale about the human trafficking epidemic set in a Fantasy world. The women portrayed in the novel reflect some very detailed real life stories, and Eggebeen researched the topic extensively. He includes a disclaimer as well as links to find out more about the topic, and while he has received some criticism about his heroine Medea not being empowered enough, it is clear that this was never meant to be seen as a typical Fantasy, but a fictionalized psychological character study in a claustrophobic and terrifying world.
A prolific writer with huge ambitions, now is the time to pick up a copy of Foundling Wizard (Apprentice To Master book 1) and prepare for a massively expanding world and some phenomenal stand alone novels by an author who's not afraid to tackle some of the harsh realities of life in his Epic Fantasy.