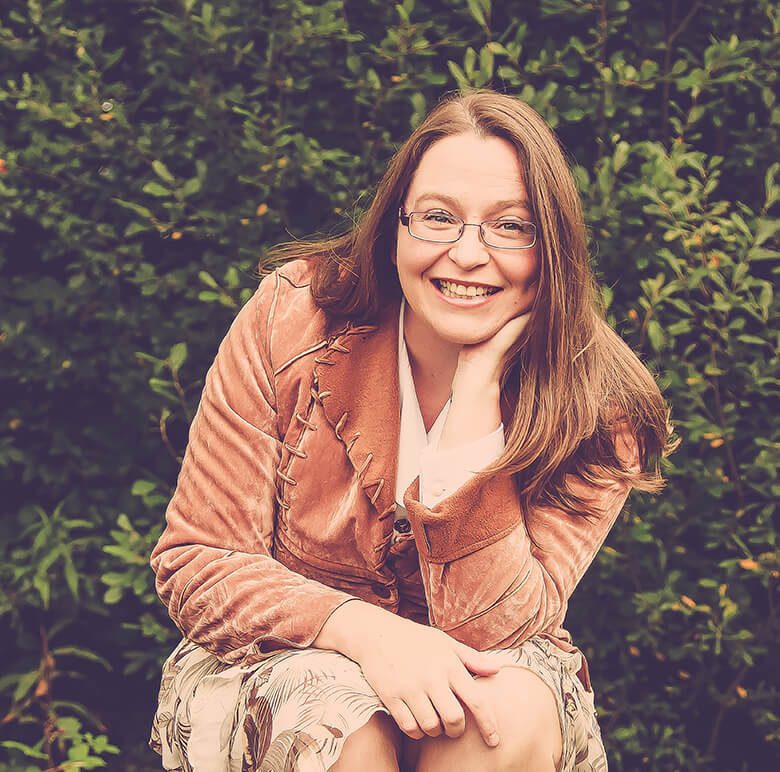 This is the Books and Authors Fantasy Podcast Episode 107 with Dawn Chapman.
Good day and welcome to this episode of the Books and Authors Fantasy Podcast. I'm your host, podcaster and author of Fun Fantasy Reads, Jamie Davis. This podcast is exactly what the title says it is, a show focused on everything in fantasy books.
From Epic Fantasy, to Urban Fantasy, to Sword and Sorcery, and everything in between, expect to find the best and brightest authors from all the various corners of the fantasy book world. Plus we'll add in a few other very special guests as well along the way.
Starting off with my update. I'm super excited that tomorrow, May 5th, I release Huntress Scout, book 4 in the Huntress Clan Saga. This is my favorite book in this series so far with a surprise new character I know my readers and fans will enjoy. I'm also hard at work on book 5, Huntress Adept and hope to have that ready to go to the editor in a week or so.
If you haven't picked up the first three books in the series, now's the time to do that. Check out the entire series over on Amazon starting with Huntress Initiate, the first book in the Huntress Clan Saga.
You can check out more information on what I'm up to, including sneak peeks of upcoming covers, special giveaways, and more, by visiting my fan group on Facebook, Jamie's Fun Fantasy Readers and over at my website and blog, JamieDavisBooks.com. I look forward to hearing from you.
In this episode I get to chat with author, Dawn Chapman again. Dawn was on our show last year to talk about her Puatera Online series and her background in writing for films and TV. This time we had her back to announce the release of a brand new series for her in partnership with MountainDale Press.
Check out this episode where we talk about her new book Winter Harvest and what else she has planned moving forward.
Podcast: Play in new window | Download