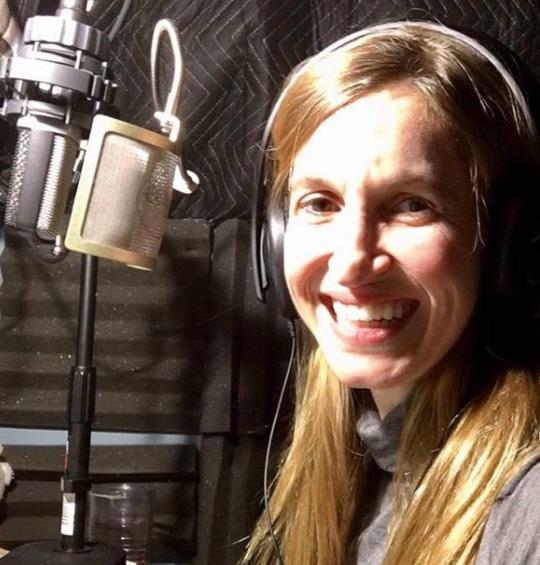 This is the Books and Authors Fantasy Podcast Episode 117 with Marnye Young .
Good day and welcome to this episode of the Books and Authors Fantasy Podcast. I'm your host, podcaster and author of Fun Fantasy Reads, Jamie Davis. This podcast is exactly what the title says it is, a show focused on everything in fantasy books.
This show will cover everything to do with fantasy books. From Epic Fantasy, Urban Fantasy, Sword and Sorcery, and everything in between, expect to find the best and brightest authors from all the various corners of the fantasy book world. Plus we'll add in a few other very special guests as well along the way.
Starting off with my update. I just started the edits for Huntress Defender, Book 6 in the Huntress Clan Saga. I hope to have that in to my editor by the end of June. That's good, because I can then focus on Huntress Adept which is scheduled for release on July 8th and I'm excited to get it out and into your hands. Our heroine, Quinn Faust, has to dig deep to find her way out of trouble this time around.
I'm also excited about the release of the first audiobook in the series, narrated by the awesome Marnye Young. You can get Huntress Initiate now in audio and experience the story in a completely different way all over again.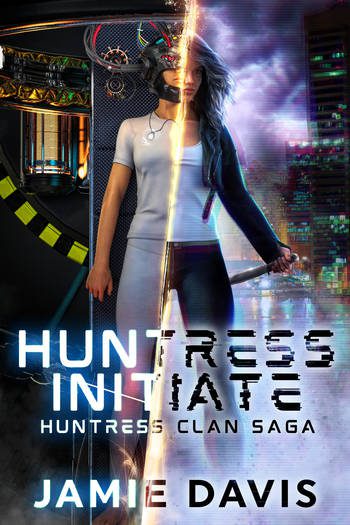 If you're interested in more information on what I'm up to, check out my fan group on Facebook, Jamie's Fun Fantasy Readers and on my website and blog, JamieDavisBooks.com.
In this episode I get to chat with audiobook narrator and voice actress, Marnye Young. She is the voice behind the audiobooks for my Huntress Clan Saga, including the recently released Huntress Initiate audiobook.
Marnye is a multi award-winning narrator for New York Times, Wall Street Journal and USA Today bestselling authors and the owner of Audio Sorceress audiobook production company. A SAG-AFTRA voice, stage, and screen actor, she has spent her life in the South, Midwest, and North.
Having performed across the globe and sometimes referred to as an "accent guru", she has been praised for her impeccable comic timing as well as her ability to make you cry. When she isn't narrating, she's acting, fishing, raising chickens, and of course "mom"ing.
Check out my interview with Marnye coming up next. And, check out her recent audiobooks, Huntress Initiate, book 1 in the Huntress Clan Saga, and Fir Lodge, book 1 in the Restarter Series, by Sean McMahon.
Podcast: Play in new window | Download