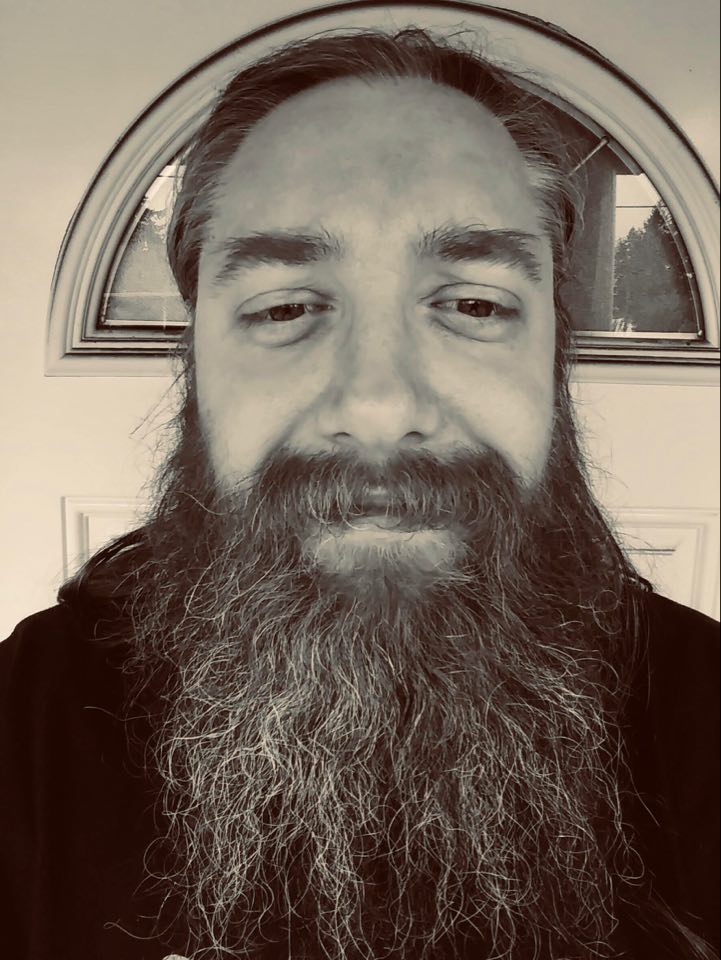 This is the Books and Authors Fantasy Podcast Episode 118 with JMD Reid .
Good day and welcome to this episode of the Books and Authors Fantasy Podcast. I'm your host, podcaster and author of Fun Fantasy Reads, Jamie Davis. This podcast is exactly what the title says it is, a show focused on everything in fantasy books.
This show will cover everything to do with fantasy books. From Epic Fantasy, Urban Fantasy, Sword and Sorcery, and everything in between, expect to find the best and brightest authors from all the various corners of the fantasy book world. Plus we'll add in a few other very special guests as well along the way.
Kicking off things this week, I'll start with my author update. I will be wrapping up the edits on Huntress Defender, book 6 in the Huntress Clan Saga this week. That means I'll be ready to start on the next book in my master idea list. This is where I keep track of upcoming projects, ideas for projects, and harebrained schemes. The next project is going to be The Paramedic's Amazon, book 8 in the Extreme Medical Services Series.
I'm also excited about the release of the first audiobook in the Huntress Clan Saga series, narrated by the awesome Marnye Young. You can get Huntress Initiate now in audio and experience the story in a completely different way all over again.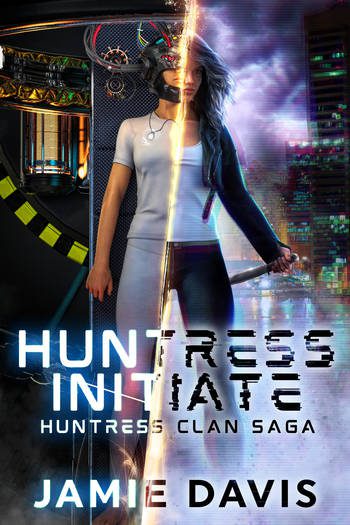 Stay tuned for more updates at my facebook group, including sneak peeks of upcoming covers, special giveaways, and more. Just look up my fan group on Facebook, Jamie's Fun Fantasy Readers and on my website and blog, JamieDavisBooks.com.
Okay, let's get to this week's featured guest. J.M.D. Reid has been a long-time fan of Fantasy ever since he read The Hobbit way back in the fourth grade. His head has always been filled with fantastical tales, and he is eager to share the worlds dwelling in his dreams with you.
He's is long-time resident of the Pacific Northwest in and around the City of Tacoma. The rainy, gloomy atmosphere of Western Washington, combined with the natural beauty of the evergreen forests and the looming Mount Rainier, provides the perfect climate to brew creative worlds and exciting stories!
When he's not writing, James enjoys playing video games, playing D&D and listening to amazing music.
Let's get into my interview with James now where we discuss his book Diamond Stained, book 1 in the Secret of the Jewels series.
Podcast: Play in new window | Download