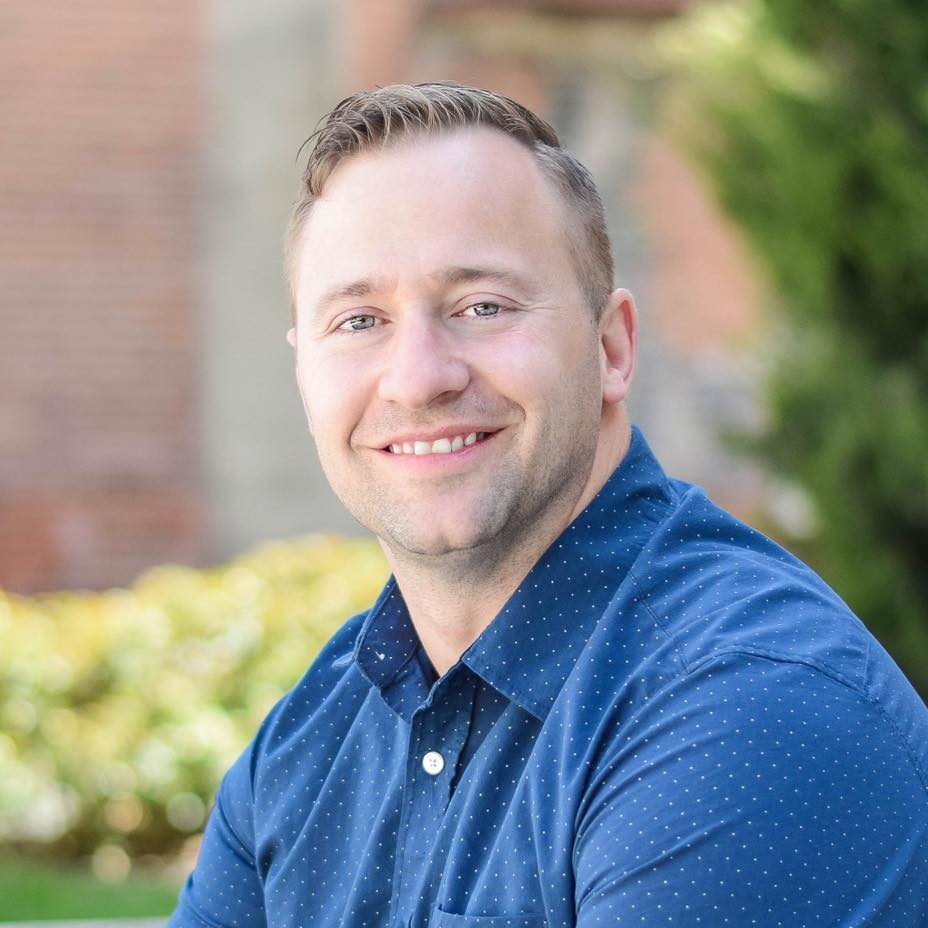 This is the Books and Authors Fantasy Podcast Episode 122 with Sean Crow .
Good day and welcome to this episode of the Books and Authors Fantasy Podcast. I'm your host, podcaster and author of Fun Fantasy Reads, Jamie Davis. This podcast is exactly what the title says it is, a show focused on everything in fantasy books.
This show will cover everything to do with fantasy books. From Epic Fantasy, Urban Fantasy, Sword and Sorcery, and everything in between, expect to find the best and brightest authors from all the various corners of the fantasy book world. Plus we'll add in a few other very special guests as well along the way.
Kicking off things this week, I'm still hard at work on the eighth book in my Extreme Medical Services Series. I'm pressing forward with The Paramedic's Amazon and having a ton of fun with this one. Watch for that book coming up this fall. I know a lot of my readers have been clamoring for it.
If you haven't read the rest of the Extreme Medical Services series, you can find it wherever you get your books, ebooks, or audiobooks.
Stay tuned for more updates at my facebook group, including sneak peeks of upcoming covers, special giveaways, and more. Just look up on Facebook, Jamie's Fun Fantasy Readers. And don't forget to catch up with me over at my website and blog, JamieDavisBooks.com. I look forward to hearing from you.
Okay, let's get to this week's featured guest, Sean Crow. Sean works as a Special Education teacher in a correctional facility in Oregon where he also instructs Language Arts and Social Studies to young men working on a second chance at life. He is the father of three beautiful children and husband to a woman who, for whatever reason, puts up with his crazy ideas.
Let's get into my interview with Sean as we chat about his Godless Lands novel.
Podcast: Play in new window | Download