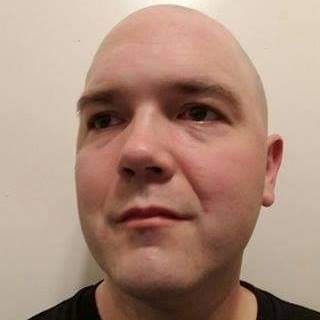 We all have a storyteller inside of us. Join me as we find out what the rising stars and established voices in publishing have to say about their craft and inspiration.
I am excited to say that my second fantasy series, Secret of the Jewels, is being published. Diamond Stained, Ruby Ruins, Obsidian Mind, Emerald Strength, and the finale, Amethyst Shattered, are out on Amazon and free in Kindle Unlimited.
Today, I'm interviewing Kevin Potter, the fantasy author of The Val-Harra Saga. You can follow him on Facebook, Instagram, and Twitter.
Podcast: Play in new window | Download