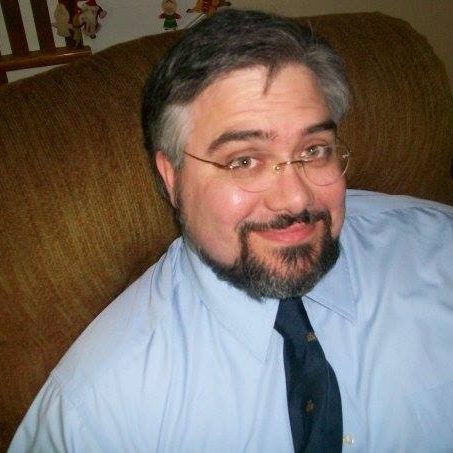 This is the Books and Authors Fantasy Podcast Episode 142 with Ray Johnson.
Good day and welcome to this episode of the Books and Authors Fantasy and Sci-Fi Podcast. I'm your host, podcaster and author of Fun Fantasy Reads, Jamie Davis. This podcast is exactly what the title says it is, a show focused on everything in fantasy books.
This show will cover everything to do with fantasy books. From Epic Fantasy, Urban Fantasy, Sword and Sorcery, and everything in between, expect to find the best and brightest authors from all the various corners of the fantasy book world. Plus we'll add in a few other very special guests as well along the way.
Kicking things off this week, in addition to my NaNoWriMo project for the Accidental Monk, I'm also dipping back in to edit the Paramedic's Amazon. This is the eighth book in the Extreme Medical Services Series and is slated to come out at the end of the year.
You can check out more information on what I'm up to, including some early looks at excerpts from the new book over in my Fun Fantasy Readers facebook group. I post sneak peeks of upcoming covers, special giveaways, and more, by visiting my fan group on Facebook, Jamie's Fun Fantasy Readers and over at my website and blog, JamieDavisBooks.com. I look forward to hearing from you.
Joining us this week on the show is Raymond Johnson. Ray is an army brat who was born in Würzburg, Germany at a very young age. He decided to move to the United States after his father's tenure in the military was over because he was too young to drive on the Autobahn by himself.
Ray always had a fascination with superheroes, monsters, horror, fantasy, science fiction, and kung fu and did everything he could to incorporate those things in his daily life, to that end he decided to become a Funeral Director.
He's also the host of the LitRPG Audiobook podcast and has just released his first book, The Nightmare Game System. Check out my interview with Ray, coming up now.
Podcast: Play in new window | Download