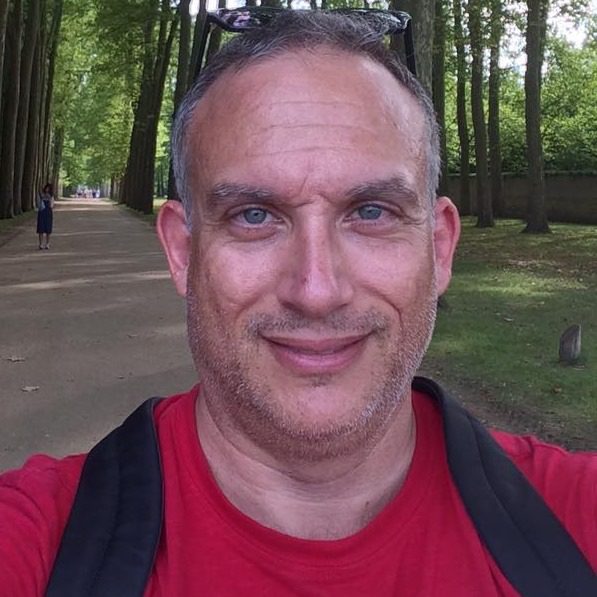 This is the Books and Authors Fantasy Podcast Episode 148 with Troy Young .
Good day and welcome to this episode of the Books and Authors Fantasy and Sci-Fi Podcast. I'm your host, podcaster and author of Fun Fantasy Reads, Jamie Davis. This podcast is exactly what the title says it is, a show focused on everything in fantasy books.
This show will cover everything to do with fantasy books. From Epic Fantasy, Urban Fantasy, Sword and Sorcery, and everything in between, expect to find the best and brightest authors from all the various corners of the fantasy book world. Plus we'll add in a few other very special guests as well along the way.
I've started writing the next story in my Extreme Medical Services series. The working title is "The Paramedic's Sorceress." Watch for that coming out later this spring. In the meantime, I urge you to look up all the books in that urban fantasy series including the latest book, The Paramedic's Amazon.
You can check out more information on what I'm up to, including some early looks at excerpts from the new book over in my Fun Fantasy Readers facebook group. I post sneak peeks of upcoming covers, special giveaways, and more, by visiting my fan group on Facebook, Jamie's Fun Fantasy Readers and over at my website and blog, JamieDavisBooks.com. I look forward to hearing from you.
Coming up on this week's show is author Troy Young. Troy has been many things in his career. Shoe salesman, waiter, newspaper owner, children's performer, actor, elected official, policy advisor, CEO and university lecturer. Now he wants to try his hand at writing.
We chat about his space western series, Gunslinger's Emancipation, starting with The Seeker of Solace. We also discuss why sci-fi and western genres work together so well and where he goes with them both in his series.
Check the interview with Troy coming right up.
Podcast: Play in new window | Download