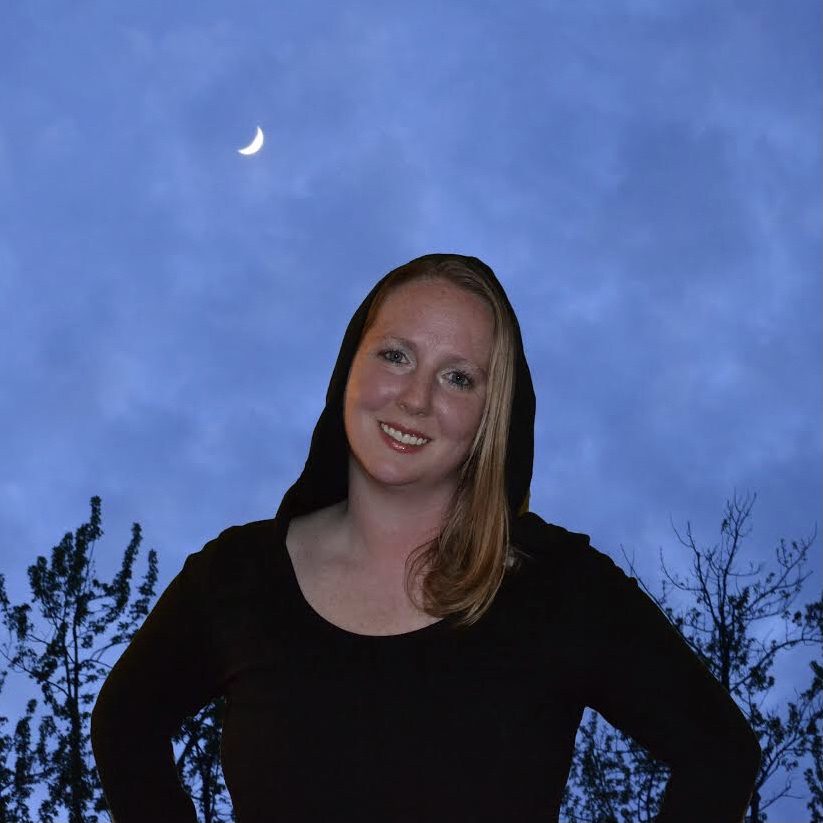 This is the Books and Authors Fantasy Podcast Episode 158 with Keri Brown.
Good day and welcome to this episode of the Books and Authors Fantasy and Sci-Fi Podcast. I'm your host, podcaster and author of Fun Fantasy Reads, Jamie Davis. This podcast is exactly what the title says it is, a show focused on everything in fantasy books.
This show will cover everything to do with fantasy books. From Epic Fantasy, Urban Fantasy, Sword and Sorcery, and everything in between, expect to find the best and brightest authors from all the various corners of the fantasy book world. Plus we'll add in a few other very special guests as well along the way.
Let's jump in with my writing update this week. I am now working hard on a pair of short stories set in my Extreme Medical Services series world. These will appear in two upcoming short story anthologies coming later this spring. I'm excited to share mine to read alongside all the other great authors contributing. Stay tuned here to the podcast and I'll provide updates for you as it gets closer.
You can catch up with more information on what I'm up to, including some early looks at excerpts from the new book over in my Fun Fantasy Readers Facebook group. I post sneak peeks of upcoming covers, special giveaways, and more, by visiting my fan group on Facebook, Jamie's Fun Fantasy Readers and over at my website and blog, JamieDavisBooks.com. I look forward to hearing from you.
Let's jump into this week's special guest author. Keri Brown was born in Tennessee and raised in the Chicagoland area. She now lives in a small farming community with her husband and children and enjoys snow days because they validate her desire to be a homebody.
I chat with Keri about her books from the Origo series and about how she fits her storytelling in with her busy home life and duties.
Podcast: Play in new window | Download