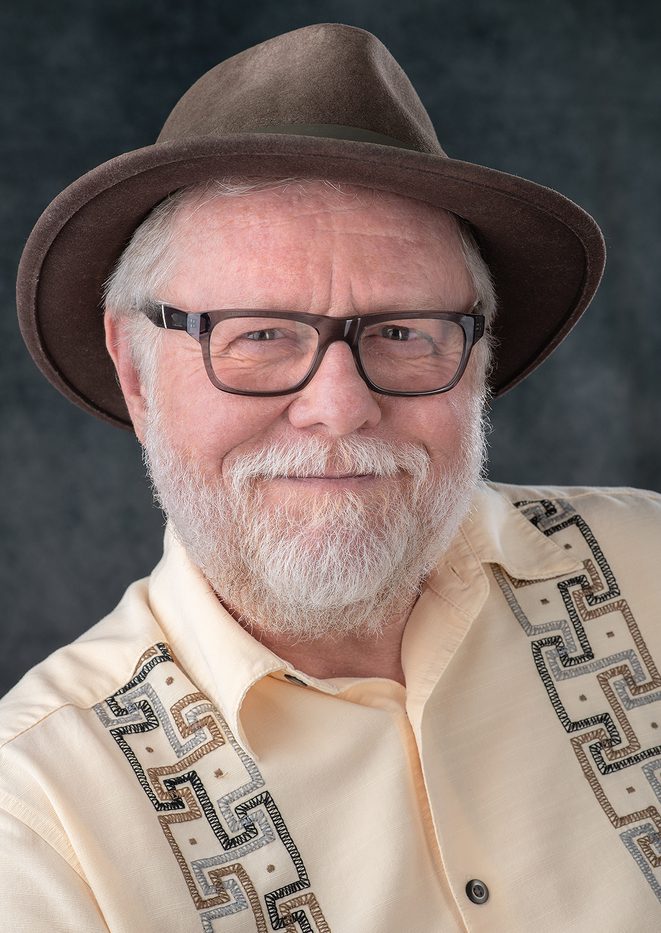 This is the Books and Authors Fantasy Podcast Episode 165 with Wayne Turmel.
Good day and welcome to this episode of the Books and Authors Fantasy and Sci-Fi Podcast. I'm your host, podcaster and author of Fun Fantasy Reads, Jamie Davis. This podcast is exactly what the title says it is, a show focused on everything in fantasy books.
This show will cover everything to do with fantasy books. From Epic Fantasy, Urban Fantasy, Sword and Sorcery, and everything in between, expect to find the best and brightest authors from all the various corners of the fantasy book world. Plus we'll add in a few other very special guests as well along the way.
To start off this week's show, I'm super happy to announce that The Paramedic's Sorceress is on the way to the editor this week for sure. That means we are on track for a release around the beginning of May, 2021. There's plenty of time for you all to get caught up on this 9th book in the series. Check out the whole Extreme Medical Services series now and dig into some fun fantasy reads for sure!
You can catch up with more information on what I'm up to, including some early looks at excerpts from the new book over in my Fun Fantasy Readers Facebook group. I post sneak peeks of upcoming covers, special giveaways, and more, by visiting my fan group on Facebook, Jamie's Fun Fantasy Readers and over at my website and blog, JamieDavisBooks.com. I look forward to hearing from you.
This week on the show we have author Wayne Turmel. Wayne is a former standup comic, car salesman and entrepreneur who now works by day as a trainer and consultant, and writes fiction to save what's left of my sanity. He's originally from Canada but now lives in Las Vegas. He writes nonfiction business books (9) but the brand new Johnny Lycan is his fourth novel, and his first foray into Urban Fantasy. Wayne's other novels are all historical fiction.
Check out my interview with Wayne where we talk about his Johnny Lycan series and about writing fun books that people can really enjoy.
Podcast: Play in new window | Download