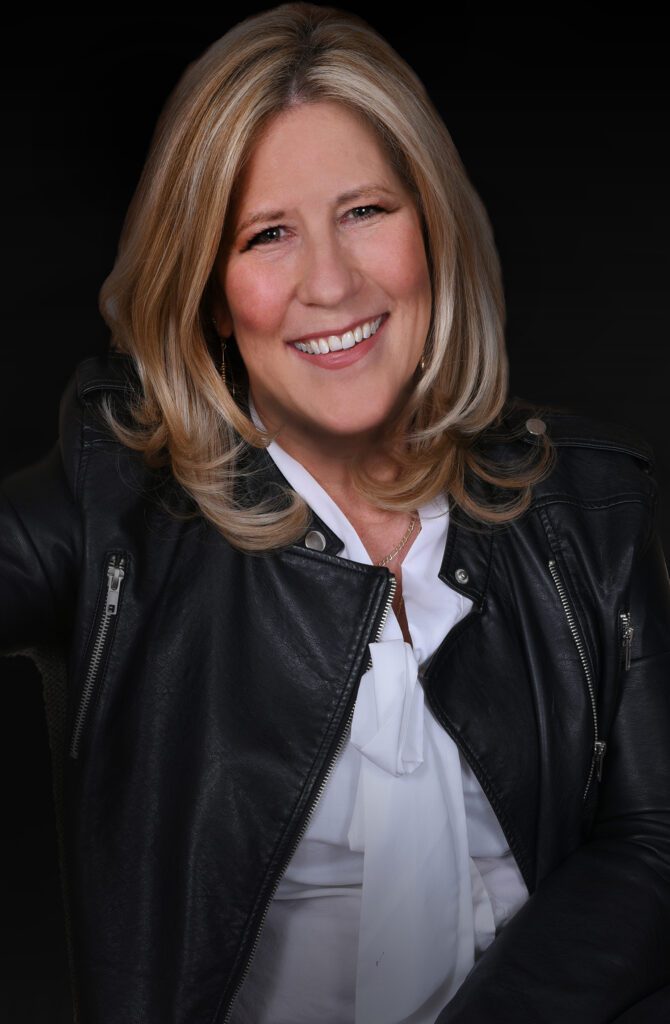 This is the Books and Authors Fantasy Podcast Episode 175 with L.A. McGinnis.
Good day and welcome to this episode of the Books and Authors Fantasy and Sci-Fi Podcast. I'm your host, podcaster and author of Fun Fantasy Reads, Jamie Davis. This podcast is exactly what the title says it is, a show focused on everything in fantasy books.
This show will cover everything to do with fantasy books. From Epic Fantasy, Urban Fantasy, Sword and Sorcery, and everything in between, expect to find the best and brightest authors from all the various corners of the fantasy book world. Plus we'll add in a few other very special guests as well along the way.
Kicking things off this week with my own author update, I'm deep into a short story I'm writing set in a whole new series. It's urban fantasy and features a fun twist I haven't seen anywhere else out there. I don't want to give too much away, but I'm working on the short story to see how I like the characters and the world in which they live before I commit to writing a full series about it.
You can check out more information on what I'm up to, including sneak peeks of upcoming covers, special giveaways, and more, by visiting my fan group on Facebook, Jamie's Fun Fantasy Readers and over at my website and blog, JamieDavisBooks.com. I look forward to hearing from you.
Joining us on the show today we have author L.A. McGinnis. She spends her days writing steamy urban fantasies filled with brooding heroes and smart, bold heroines. A life-long fascination with mythology and storytelling inspired her to weave these contemporary tales of legendary fated mates set in gritty, urban settings like New York, Chicago and London.
She's also one of the amazing authors in the just released Urban Fantasy short story anthology, Summer Solstice Shenanigans.
Follow L.A. McGinnis on Instagram.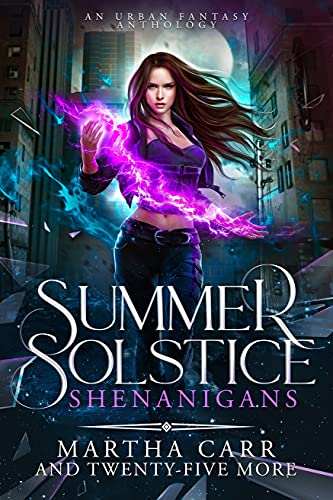 Podcast: Play in new window | Download