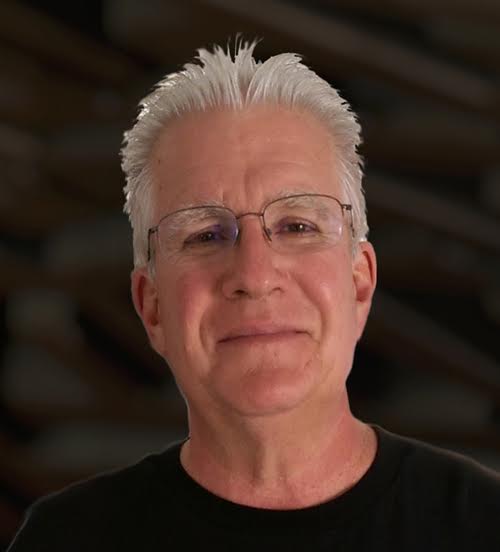 Hi! Welcome to this episode of Authors in Focus Podcast. I'm James Reid, a fantasy author publishing as JMD Reid. This podcast is all about getting to know writers, their books, and what makes them tick.
We all have a storyteller inside of us. Join me as we find out what the rising stars and established voices in publishing have to say about their craft and inspiration.
The first volume in my epic, twelve book fantasy series Shadow of the Dragon is available for purchase! Check out Foundation of Courage!
Today, I'm joined by John Dyer! He is the author of Quantum Soul (The Anye Legacy Book 2)! Follow him on Facebook, Instagram, and YouTube! Check out his website and his books on Amazon!