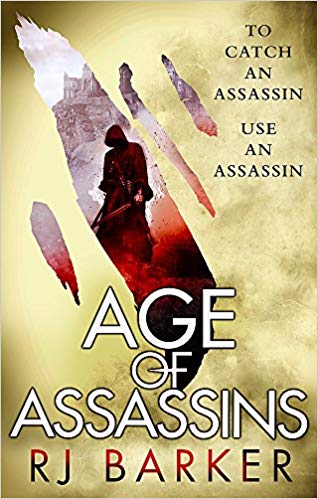 Good day and welcome to this episode of the Fantasy Focus podcast. I'm your host, podcaster and author of Fun Fantasy Reads, Jamie Davis. This podcast is exactly what the title says it is, a show focused on everything in fantasy books.
From Epic Fantasy, to Urban Fantasy, to Sword and Sorcery, and everything in between, expect to find the best and brightest authors from all the various corners of the fantasy book world. Plus we'll add in a few other very special guests as well along the way.
First an update on my current projects. Signed, Sealed, & Delivered Book 5 in my Delivery Mage series is doing well. You can find it on Amazon and in the Kindle Unlimited program. It's also out in paperback.
I'm also working on casting my next audio series. For those of you who've read my Extreme Medical Services series and its spinoff Eldara Sister's series, I'm currently casting the narrators for the Elders sisters books. Stay tuned for updates in future episodes.
As always, if you're interest in more information on what I'm up to, check out my fan group on Facebook, Jamie's Fun Fantasy Super Fans and on my website and blog, JamieDavisBooks.com.
Now we get into the special guest for this episode. Today, we have R.J. Barker, author of Age of Assassins, Blood of Assassins, and King of Assassins.
RJ lives in the U.K. in Leeds with his wife, son and a collection of questionable taxidermy, odd art, scary music and more books than they have room for. He grew up reading whatever he could get his hands on, and has always been 'that one with the book in his pocket'.
Having played in a rock band before deciding he was a rubbish musician, RJ returned to his first love, fiction, to find he is rather better at that. In addition to his novels, RJ has written short stories and historical scripts which have been performed across the country.
Podcast: Play in new window | Download