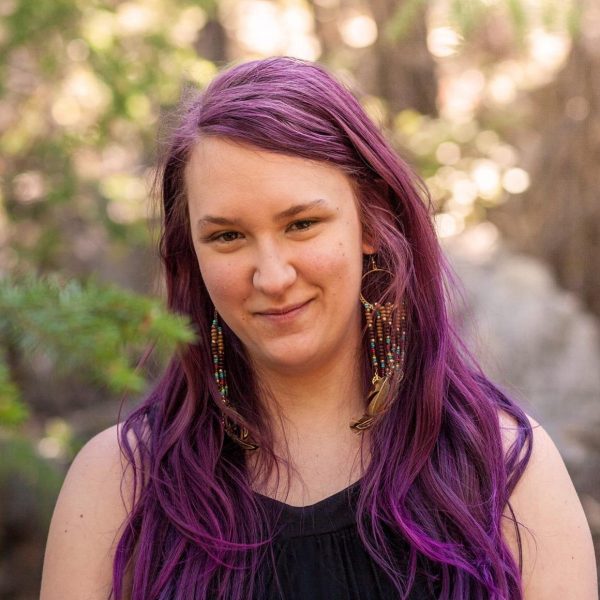 Good day and welcome to this episode of the Fantasy Focus podcast. I'm your host, podcaster and author of Fun Fantasy Reads, Jamie Davis. This podcast is exactly what the title says it is, a show focused on everything in fantasy books.
From Epic Fantasy, Urban Fantasy, Sword and Sorcery, and everything in between, expect to find the best and brightest authors from all the various corners of the fantasy book world. Plus we'll add in a few other very special guests as well along the way.
Let's start off with my update. I'm still working on my latest urban fantasy work in progress set in part inside a virtual reality gaming world. It's giving me some unique challenges but I've never been one to shy away from things like that. I like to think I can write my way out of any corner in which I find myself. When this one comes out in later this year, you'll have to tell me if I pulled it off or not.
Also, head over and check out my latest book, Cyber's Change in ebook, paperback, and audiobook formats wherever you get your books online. I think it's one of my best stories yet.

As always, if you're interested in more information on what I'm up to, check out my fan group on Facebook, Jamie's Fun Fantasy Readers and on my website and blog, JamieDavisBooks.com.
Now we get into our guest for this episode. Today, I'm excited to say we have Fantasy Author Noelle Nichols joining us. Noelle likes writing stories about people trying to be their best selves who struggle with their own morals and circumstances. She says most of this comes from her fascination with trying to figure out why people do what they do. She likes writing about that, and constantly analyzes why she herself does things, and what could have happened because of it.

Noelle writes Fantasy to figure out the world around her. Within her characters, you'll find the strength and hope for a better tomorrow, one that can be more fantastical and beyond reality. Other than that, she loves her three border collies and enjoys painting, hiking, dreaming and reading philosophical thoughts.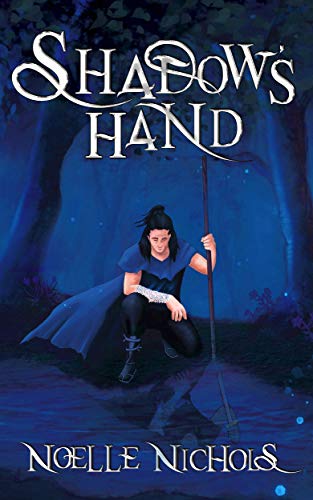 Check out Noelle's book, Shadow's Hand, book 1 of the Shadow's Creed Saga. You can also follow her on her Facebook page.
Check out my chat with Noelle about her books and take on writing about heroes in a fantastical world.
Podcast: Play in new window | Download