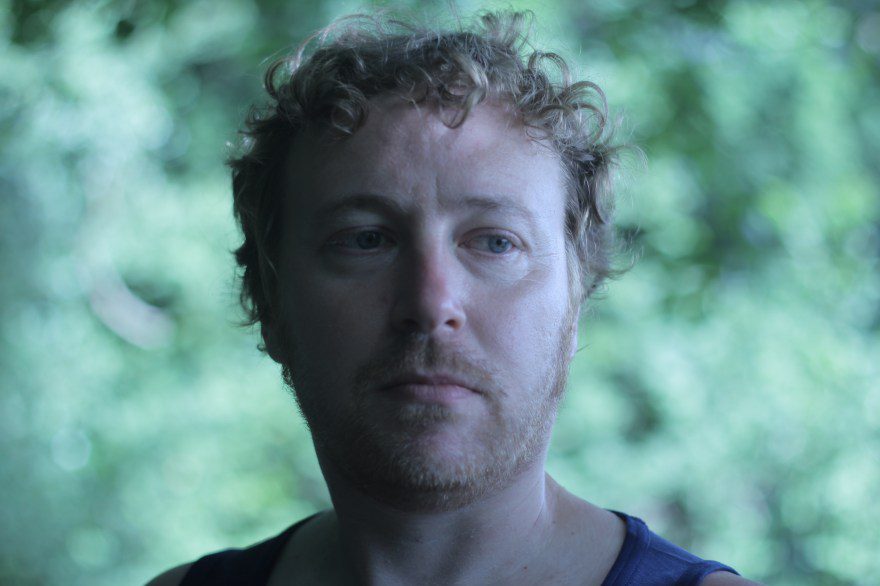 Good day and welcome to this episode of the Books and Authors Fantasy Podcast. I'm your host, podcaster and author of Fun Fantasy Reads, Jamie Davis. This podcast is exactly what the title says it is, a show focused on everything in fantasy books.

This show will cover everything to do with fantasy books. From Epic Fantasy, Urban Fantasy, Sword and Sorcery, and everything in between, expect to find the best and brightest authors from all the various corners of the fantasy book world. Plus we'll add in a few other very special guests as well along the way.
I just returned home from my get away in Chicago for my writing and authors retreat and conference. It was a great time and a fun way to recharge my creative batteries alongside my favorite author buds. Now I dig into writing Cyber's Underground, book 3 in the Sapiens Run Trilogy. I'm excited to wrap up this story. It's been a blast to write it. If you haven't picked up book 1, Cyber's Change, a dystopian sci-fi novel, you should check it out.

As always, if you're interested in more information on what I'm up to, check out my fan group on Facebook, Jamie's Fun Fantasy Readers and on my website and blog, JamieDavisBooks.com.
Now we get into our guest for this episode. Today we have Jamie Edmundson joining us. Jamie has always loved a good story, whether real or imagined. He grew up in the south of England before moving to the north, where he worked as a history teacher. He still lives there with his wonderful family, but now spends his time writing, mainly about people hitting each other with swords.
Check out Jamie's awesome Weapon Takers Saga.

Podcast: Play in new window | Download