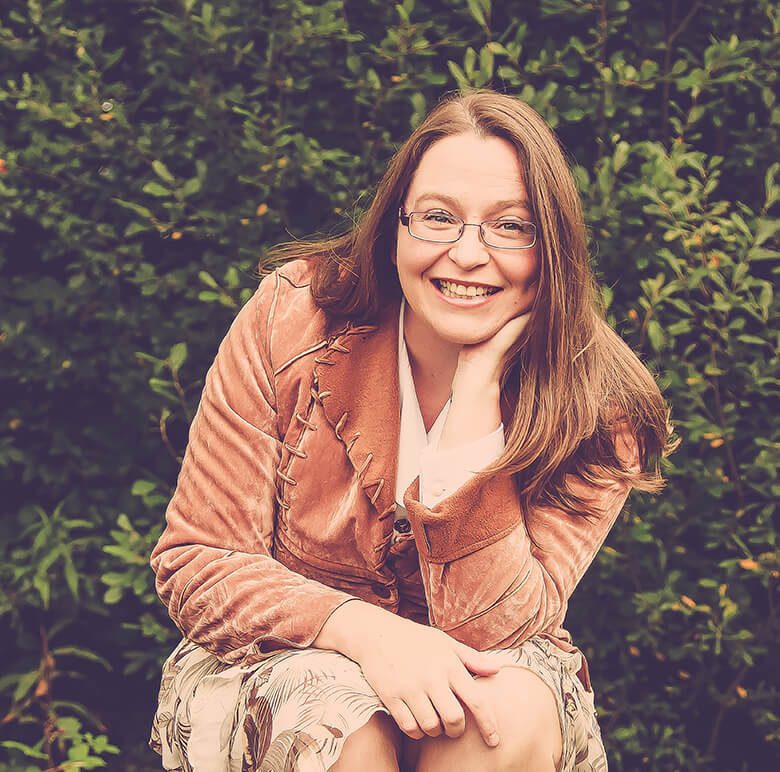 Good day and welcome to this episode of the Books and Authors Fantasy Podcast. I'm your host, podcaster and author of Fun Fantasy Reads, Jamie Davis. This podcast is exactly what the title says it is, a show focused on everything in fantasy books.
This show will cover everything to do with fantasy books. From Epic Fantasy, Urban Fantasy, Sword and Sorcery, and everything in between, expect to find the best and brightest authors from all the various corners of the fantasy book world. Plus we'll add in a few other very special guests as well along the way.
For my personal update, as we head into the summer with May ending and June rolling in, I'm getting ready for the release of the second book in the Sapiens Run Trilogy. Cyber's Escape is due to be released at the end of June on Friday the 28th. With that, sales of the first book, Cyber's Change, are still strong and I'm looking forward to them ramping up as the launch of book 2 draws nearer.
While that is all going on, I'm digging into a major rewrite of the urban fantasy collaboration I was working on last month. Beta readers had a look at the draft and had a lot of interesting changes to suggest to make the book even better. I'm thankful for their input as they pointed out a bunch of potential plot holes I didn't pick up on. Such is the life of a writer, though and I'm digging into the rewrite over the coming weeks.
Also, if you like audiobooks, visit JamieDavisBooks.com/audiobook. You'll find most of my audiobooks at a reduced price there because you're buying direct from me. Check it out.
As always, if you're interested in more information on what I'm up to, check out my fan group on Facebook, Jamie's Fun Fantasy Readers and on my website and blog, JamieDavisBooks.com.
Now we get into our guest for this episode. Today we have Dawn Chapman on the show. Dawn has been creating sci-fi and fantasy stories for thirty years. In 2005, her life and attention turned to TV scripts, and she started work on The Secret King, a 13-episode Sci-Fi series.
In 2015, Dawn returned to her first love of prose where she revelled in the world of The Secret King, Letháo. She moved into the GameLit genre in 2017 with her Puatera Online Books. This year her experience of working with others expanded into a variety of projects. From Drama, Sci-Fi, Action, to LitRPG/Gamelit. Dawn's built a portfolio of writing, consulting, publishing and audio proofing.
Check out Dawn's Discord Channel here.
Podcast: Play in new window | Download