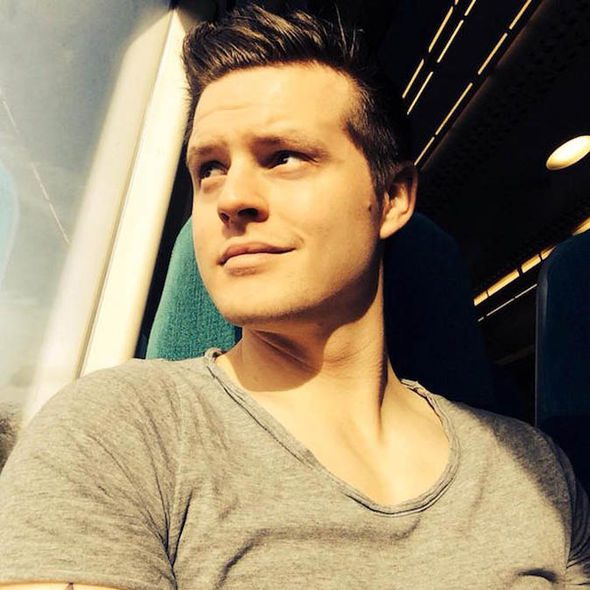 This is the Books and Authors Fantasy Podcast Episode 54 with Ben Galley.
Good day and welcome to this episode of the Books and Authors Fantasy Podcast. I'm your host, podcaster and author of Fun Fantasy Reads, Jamie Davis. This podcast is exactly what the title says it is, a show focused on everything in fantasy books.
This show will cover everything to do with fantasy books. From Epic Fantasy, Urban Fantasy, Sword and Sorcery, and everything in between, expect to find the best and brightest authors from all the various corners of the fantasy book world. Plus we'll add in a few other very special guests as well along the way.
For my news update, I'm working on continuing the release of book 2 in the Broken Throne series, Prophecy's Child. It's doing well and also bumped up the first book in the series, The Charm Runner. With both books doing well right now, I'm chugging right along with the writing of Cyber's Underground, the final book in my Sapiens Run dystopian series. I hope to have that off to the editor in the next week.
As always, if you're interested in more information on what I'm up to, check out my fan group on Facebook, Jamie's Fun Fantasy Readers and on my website and blog, JamieDavisBooks.com.
Okay, let's get into this episode's guest. Ben Galley is an author of dark and epic fantasy books who currently hails from Victoria, Canada. Since publishing his bestselling debut The Written in 2010, Ben has released a range of award-winning fantasy novels, including the weird western Bloodrush and the epic standalone The Heart of Stone. He is also the author of the brand new and critically-acclaimed Chasing Graves Trilogy.
When he isn't conjuring up strange new stories, Ben works as a self-publishing consultant, helping fellow authors from around the world to publish their books.
Ben enjoys exploring the Canadian wilds and sipping Scotch single malts, and will forever and always play a dark elf in The Elder Scrolls. One day he hopes to live in an epic tree house in the mountains.
Follow Ben Galley on Twitter here.
Check out my chat with Ben on this episode coming up next.
Podcast: Play in new window | Download