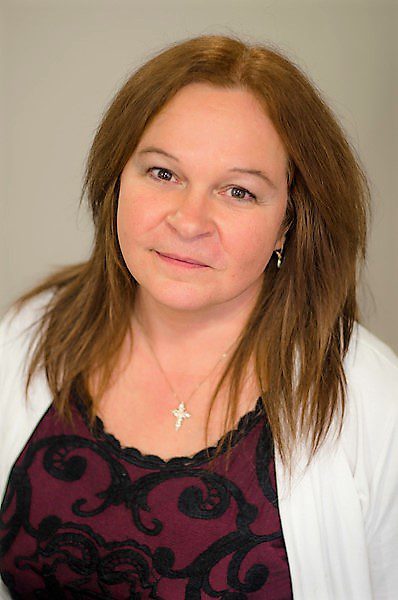 Hi! Welcome to this episode of Authors in Focus Podcast. I'm James Reid, a fantasy author publishing as JMD Reid. This podcast is all about getting to know writers, their books, and what makes them tick.
We all have a storyteller inside of us. Join me as we find out what the rising stars and established voices in publishing have to say about their craft and inspiration.
I am excited to say that my second fantasy series, Secret of the Jewels, is being published. Diamond Stained, Ruby Ruins, Obsidian Mind, Emerald Strength, and the finale, Amethyst Shattered, are out on Amazon and free in Kindle Unlimited.
And just out, my first co-author novella The Alehouse Wars is out!
Today, I'm interviewing Susan Faw! She is the author of the epic fantasy box set The Heart of the Citadel! You can follow her on Facebook, Instagram, and Twitter!
Podcast: Play in new window | Download